Sunwah has built one of the world's largest and most impressive seafood empires, a vertically integrated operation and value chain that extends from the sea to shelf to table. From packaging to storage, transport to distribution, sales to restaurants, Sunwah's food business extends along China's sea coastline and radiates to Southeast Asia, India, Europe and USA.
In Hong Kong, the Tuen Mun headquarters covers 200,000 square feet and includes a 10,000-tonne cold storage facility and a private pier. Sunwah provides the best logistics and daily door-to-door delivery services to major hotels, clubhouses, supermarkets, air-catering services, theme parks, Chinese restaurant groups, fast food chains and restaurant chains in Hong Kong and Macau.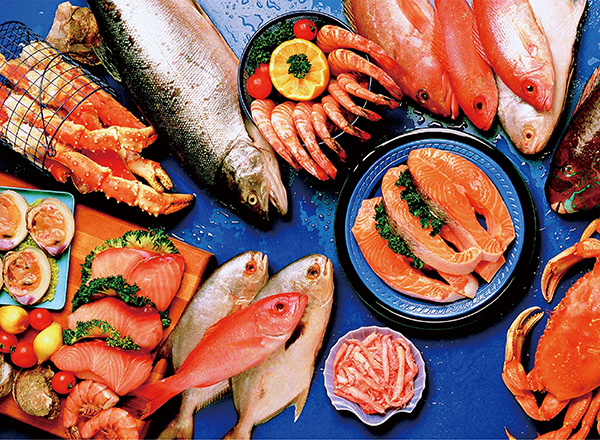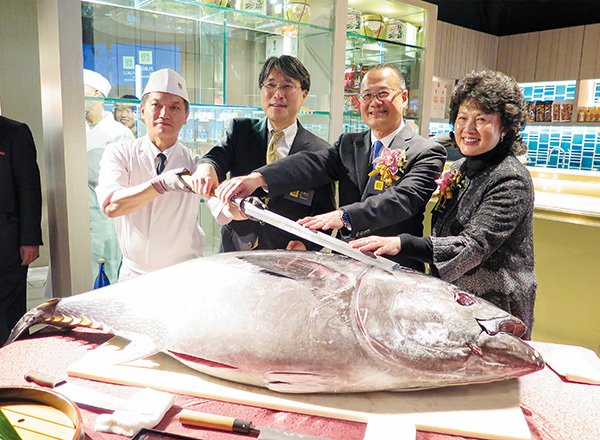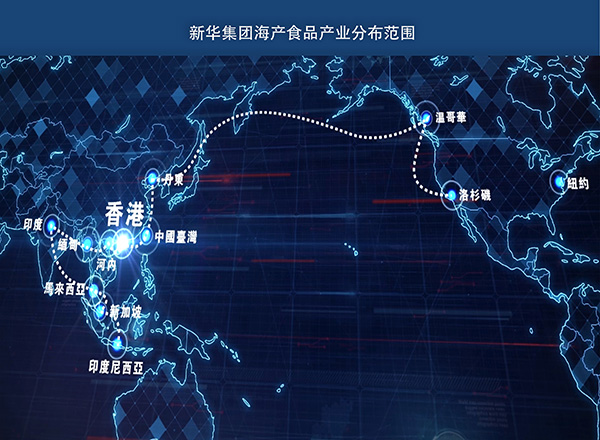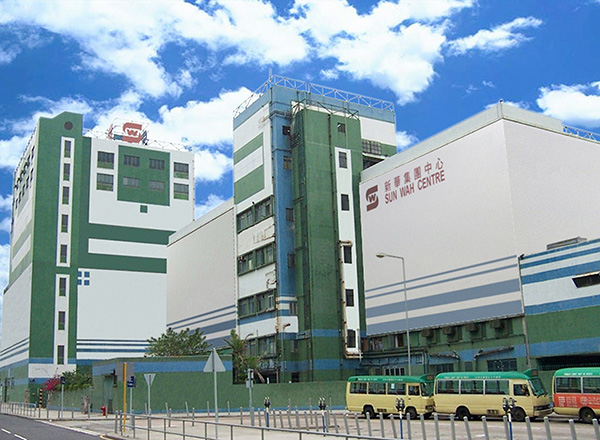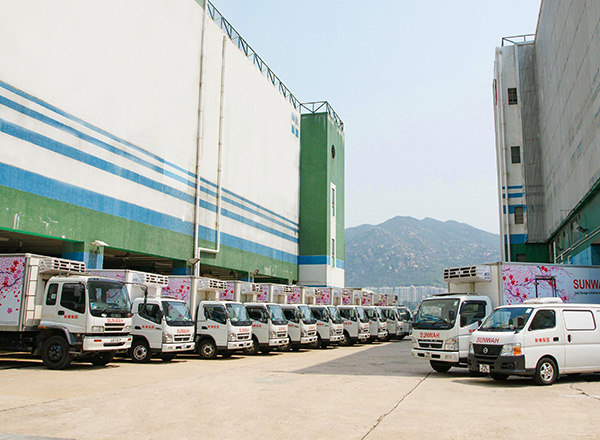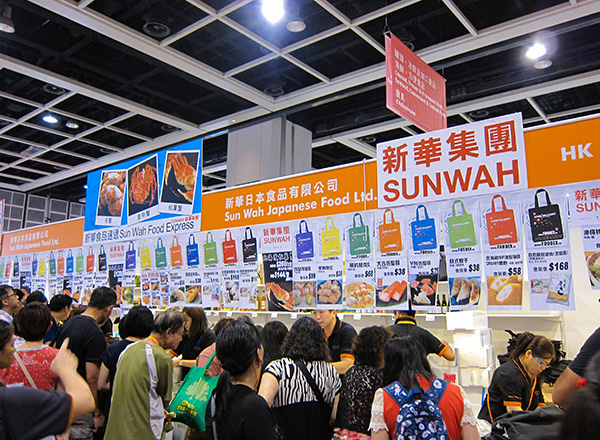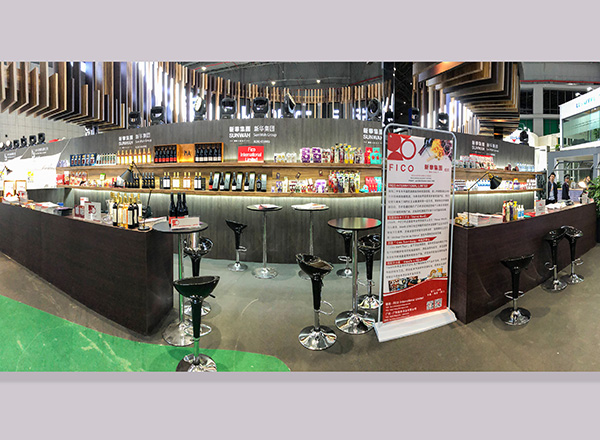 Hong Kong is one of the greatest importers of seafood from Japan. Sunwah Japanese Food Ltd mainly supplies imported Japanese food wholesale to hotels, clubhouses, restaurants and supermarkets. Products include frozen seafood such as Hiroshima oyster, scallop, Japan's Four Famous Crabs, Botan shrimp, sweet shrimp and items including Wagyu beef, Daikichi pork soup, Gokujou Hisako udon, ramen and sake.
Sunwah also supplies authentic Japanese foods to its self-owned restaurants including the Nishimura Japanese Restaurant (Tsimshatsui flagship store), Zeppin (Whampoa) and the Nine Seafood Place (Whampoa), which have obtained certification by JETRO, the official representative of the Japan Ministry of Agriculture, Forestry and Fisheries.
Garming Marine Products (International) Co Ltd sources seafood and high-end food products including lobster, Alaskan King crab, caviar, Australian scallops and New Zealand mussels. Chung Shan Shinyo Marine Products Co Ltd owns a seafood plant in Zhongshan, specialized in frozen shrimps and fish processing.
Sunwah has decades of experience in seafood processing and export in Vetnam, a leading seafood supplier with a trade record dated back to the 1970s. In Vietnam, Sunwah operates frozen and dried marine products through wholly-owned subsidiaries Sunwah Marine Products (Vietnam) Co Ltd
Sunwah Marine Products (HK) Co Ltd imports premium seafood and processed food such as lobster, shrimp, crab, abalone, scallop, fish, shellfish and mollusk from various countries of origin. The company carries international renowned seafood brands such as Clearwater from Canada, trident and Phillips from USA, Grand Imperial from Australia, Wild Bay from UK, GM Brand from Vietnam and Lobster Brand from the Philippines. Most of them have gained international recognition in sustainability, environmental protection and food safety.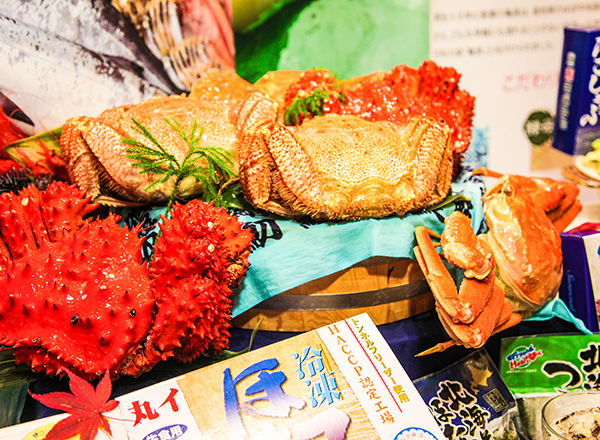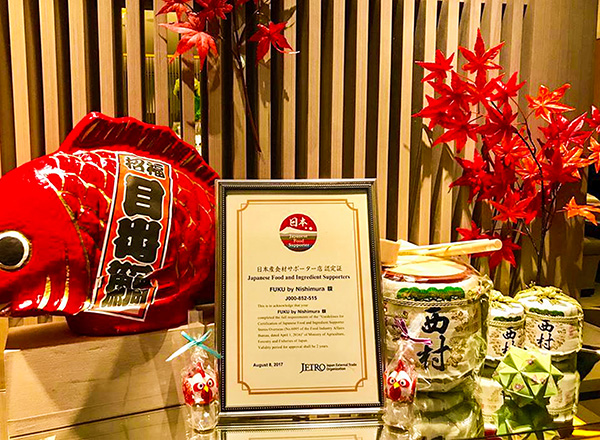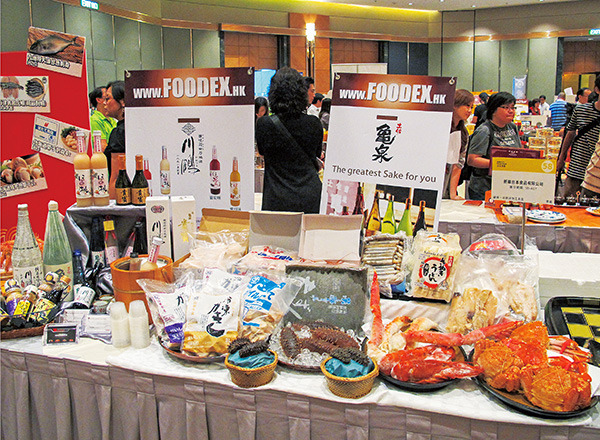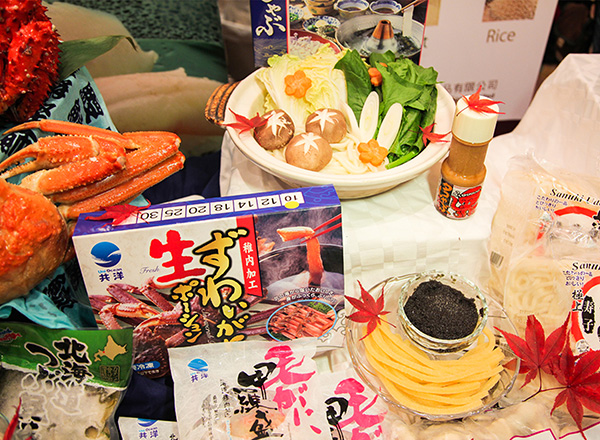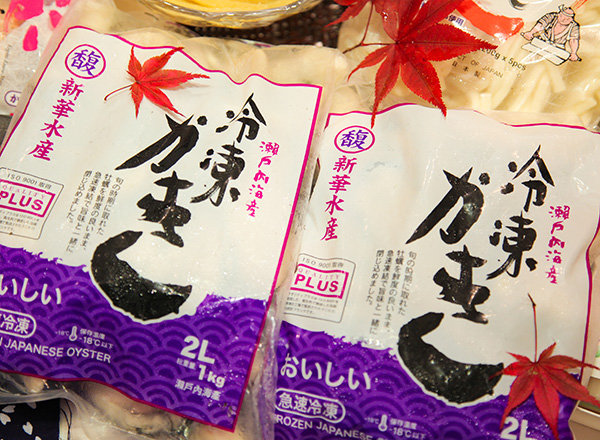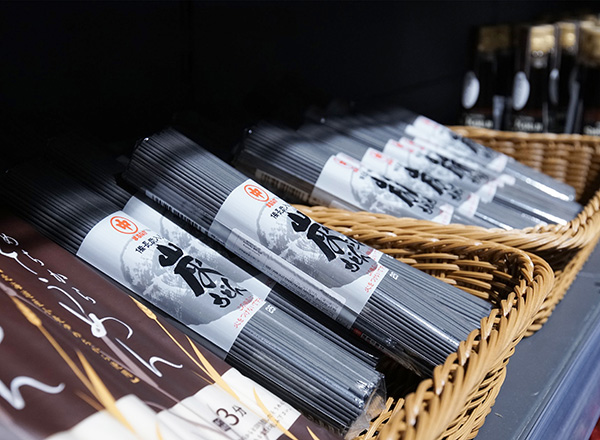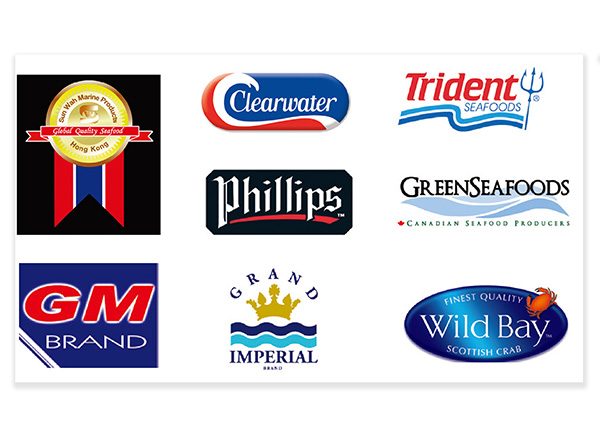 To enhance overseas distribution, Sunwah operates a network of processing and cold storage facilities that spans China, Singapore, Vietnam, Cambodia, Myanmar, Canada, the US and Australia. In Canada, Sunwah operates a chicken processing plant and supermarket chain.
Cheung Tai Hong Foods Ltd is the sole distributor of imported food including the Spring Home line of roll pastry and food products from Singapore, the Royal Umbrella can soup from Thailand, the Magnolia milk drinks from Australia, Guangdong oil and cereal products, Knorr brand chicken powder and Kingsford's cornstarch, the Unique Taste seasoning products and Supreme can foods.
Sunwah extends its food business into the retailing market through the Sun Energy Ltd. The wholesale products are re-packed into consumer sizes as the Sun Taste brand, Daikichi and Fuku brands, and distributed to supermarkets and retail stores. Products include frozen seafood, beverages, udon and sake, fresh food and snacks.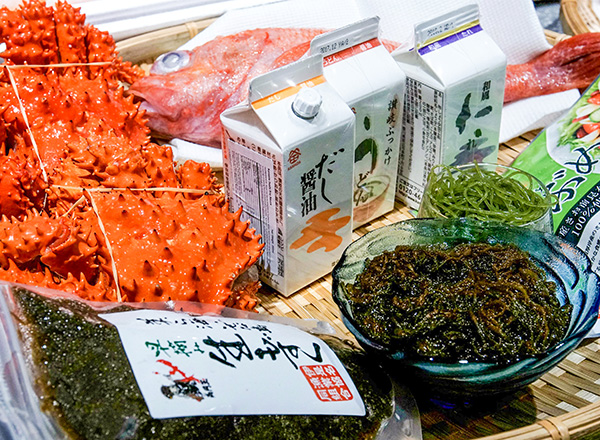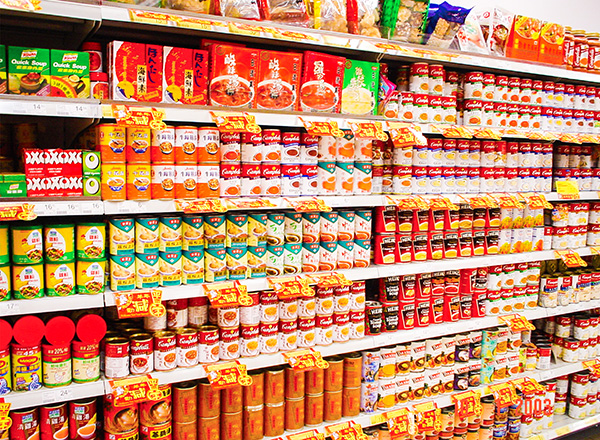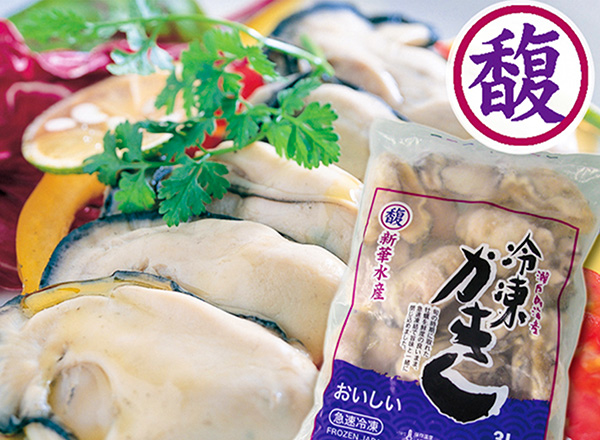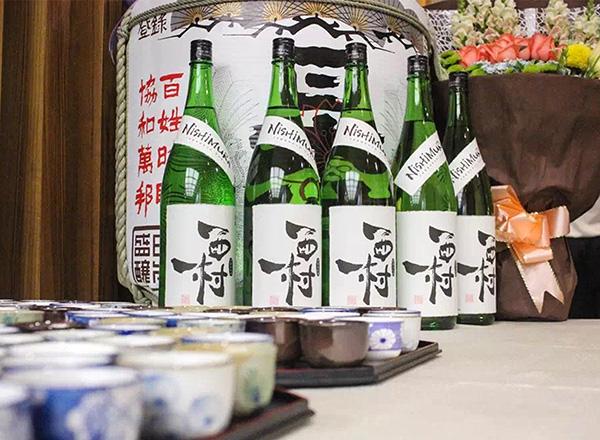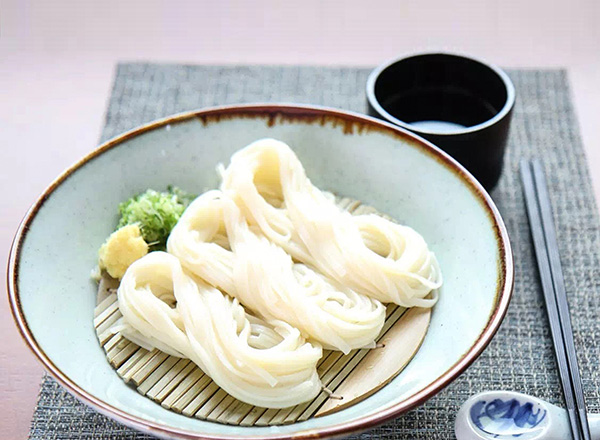 Sunwahruns a chicken processing plant and a supermarket chain in Canada that has been in operation for 40 years. It has won thetrust of the local Chinese communities. Located at Richmond, the Canada Sunwah Foods Ltd headquarters covers a floor area of 6 acres and 120,000 square feet storage and office space.
The store offers more than 2,000 commodities including rice, noodles, condiments, spices, snacks, cans, fruits and vegetables. Products are sourced from China and various Asian countries. Business radiates to the province of British Columbia and extends to Edmonton, Calgary, Regina, Winnipeg, Montreal, Quebec and Toronto.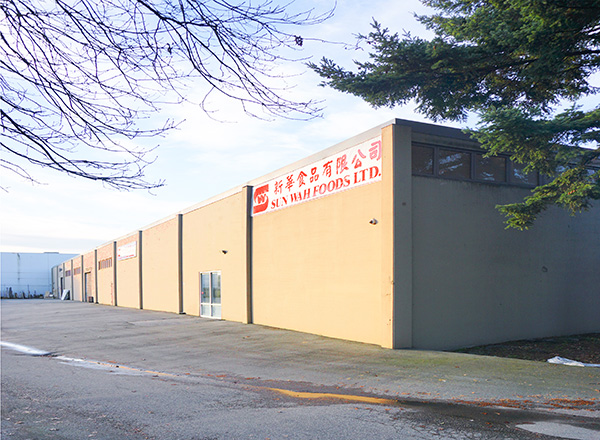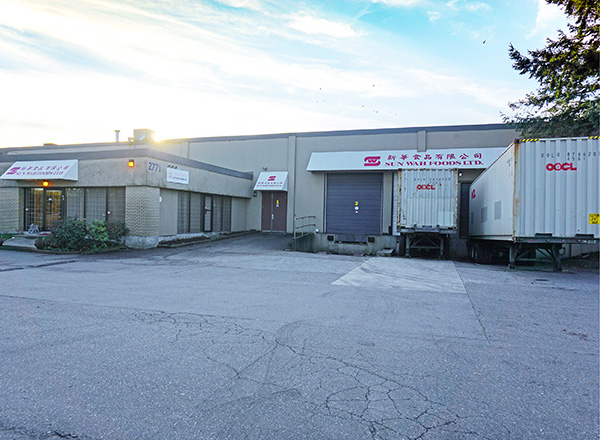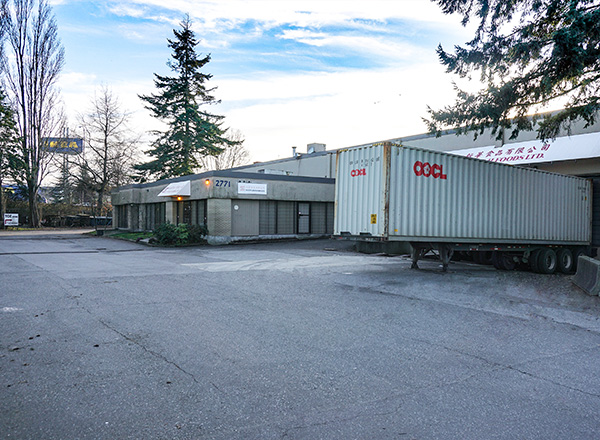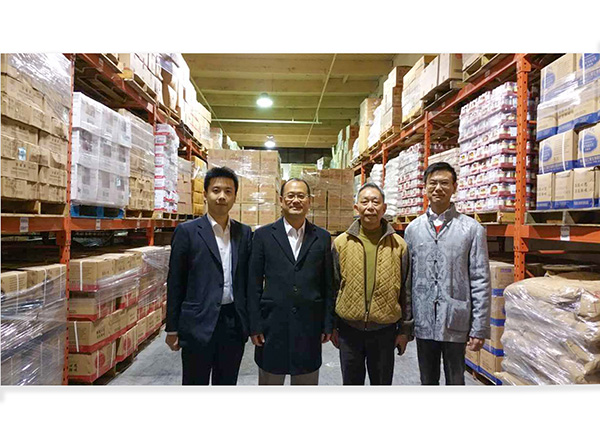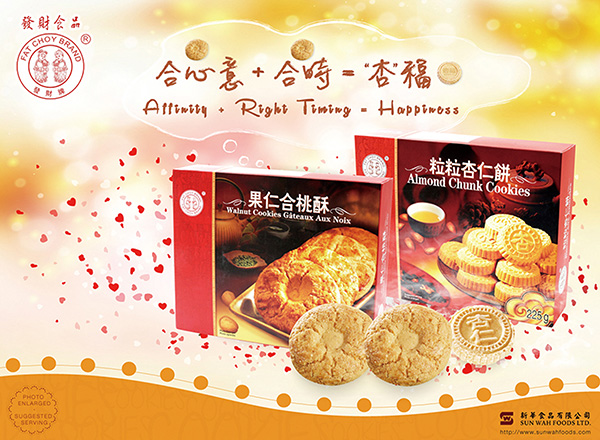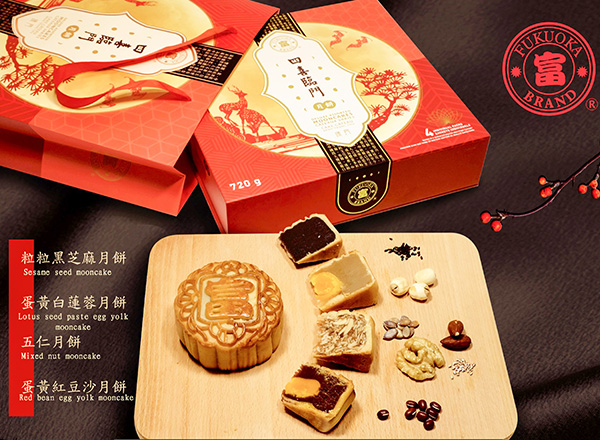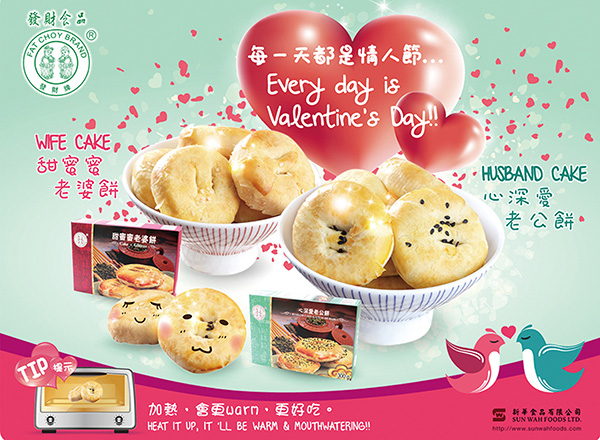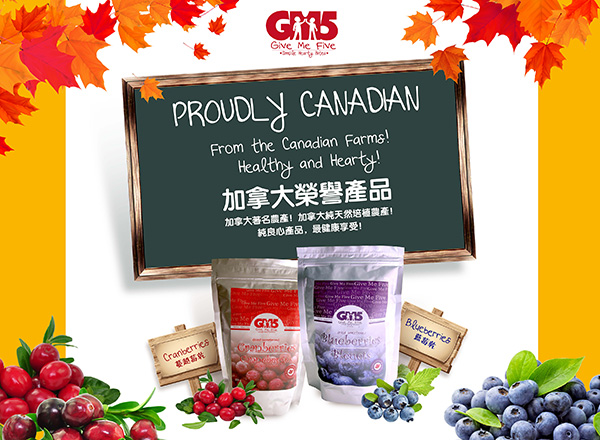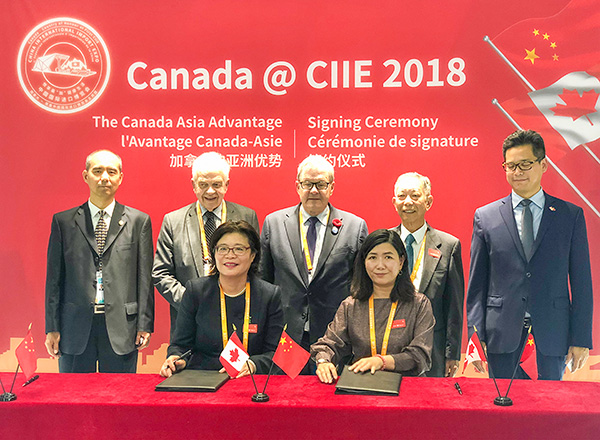 sunwahfoods.com
Sunwah Food Express offers online ordering of various food products including fresh fruits, vegetables, seafood and beverages. Sunwah sources quality food and beverages from the best possible region of the world. Customers can enjoy a one-stop shopping of food products the same way as visiting a retail store at home with fast delivery to their doorsteps. The online store provides customers detailed product descriptions, photos and tips on cooking. In addition, Sunwah offers made-to-order fresh food items delivered by air directly from Japan every day.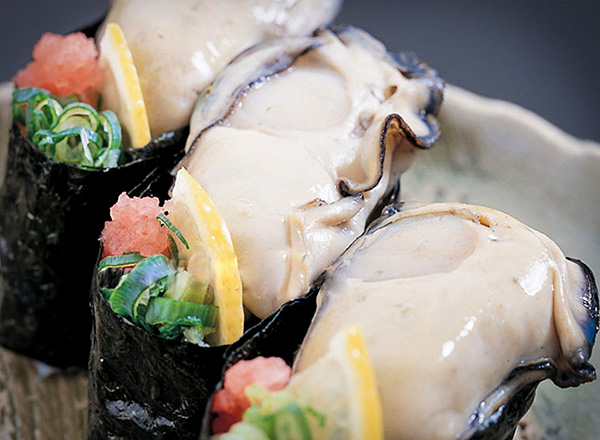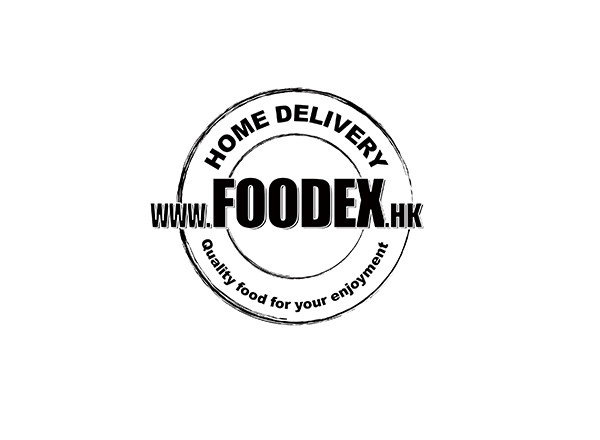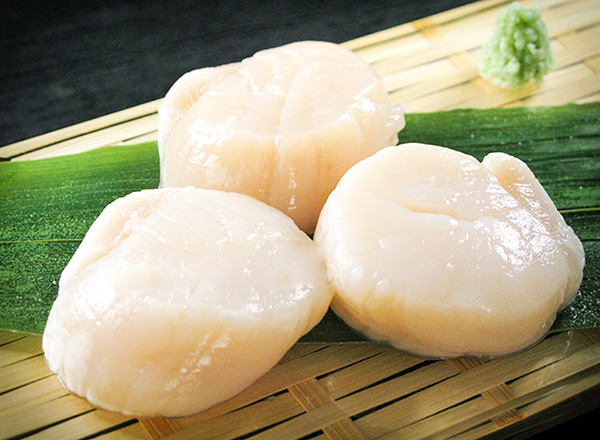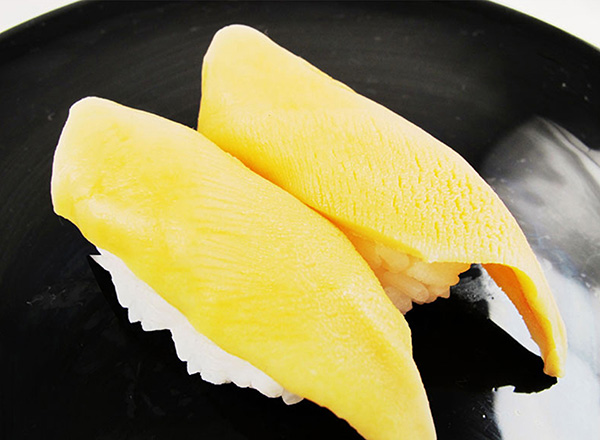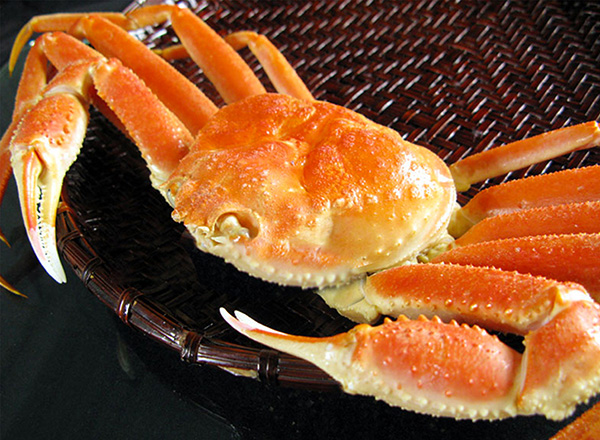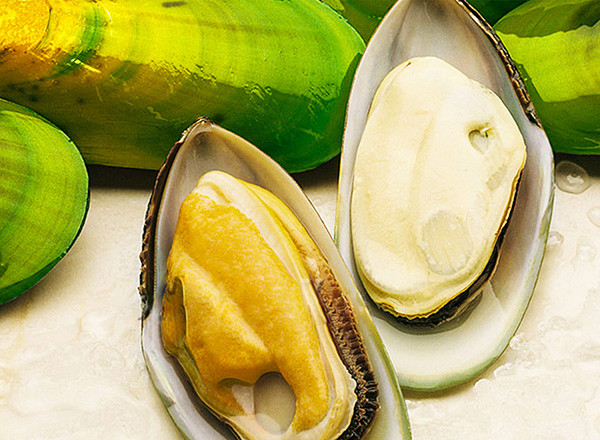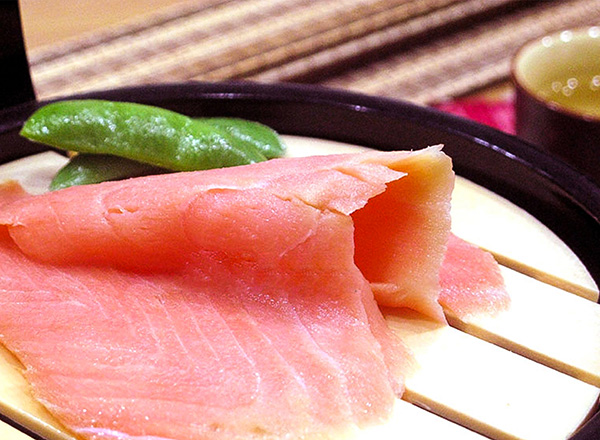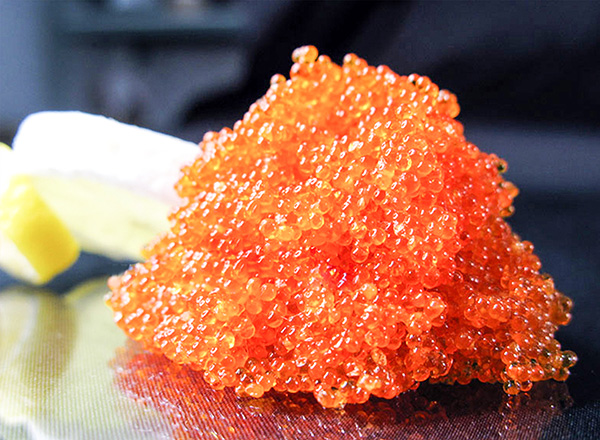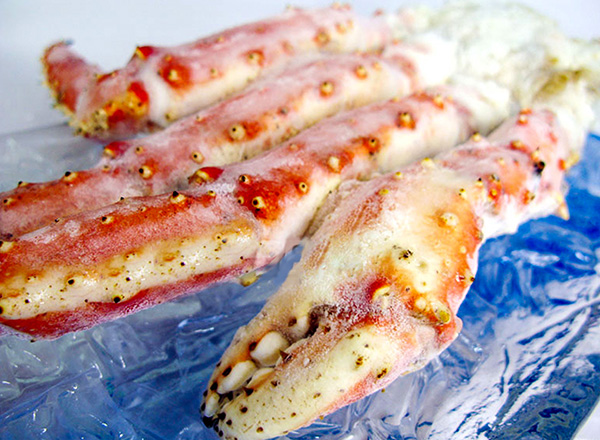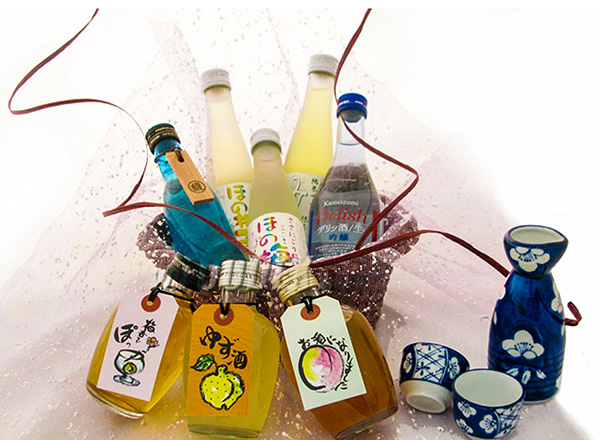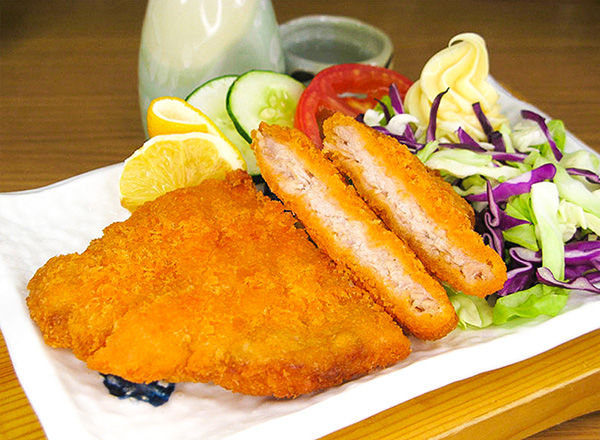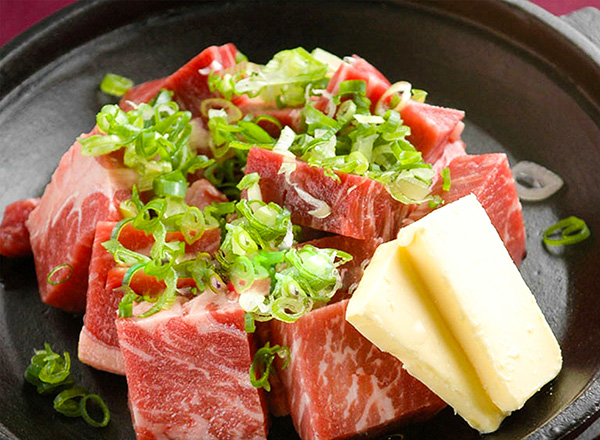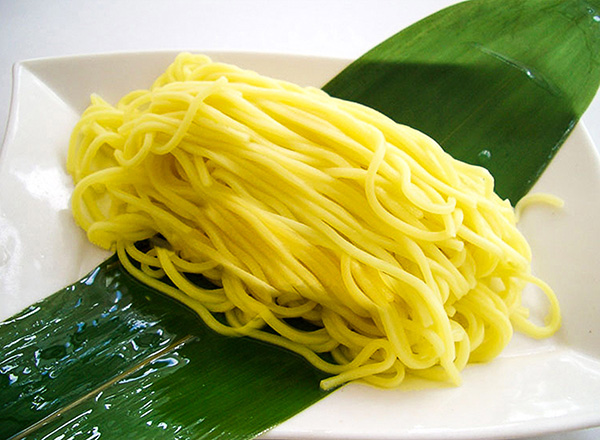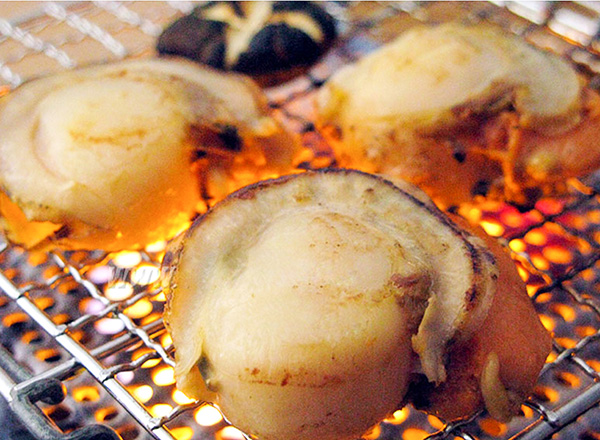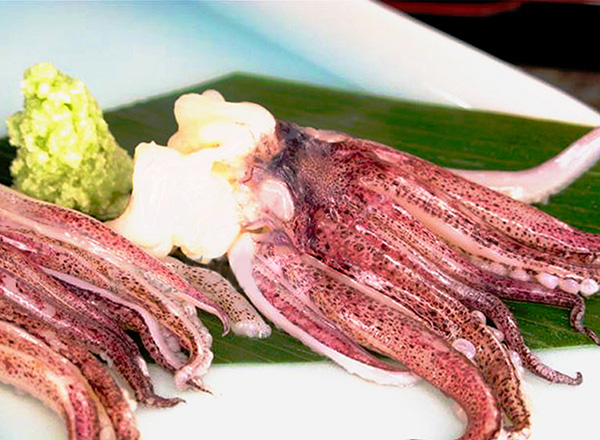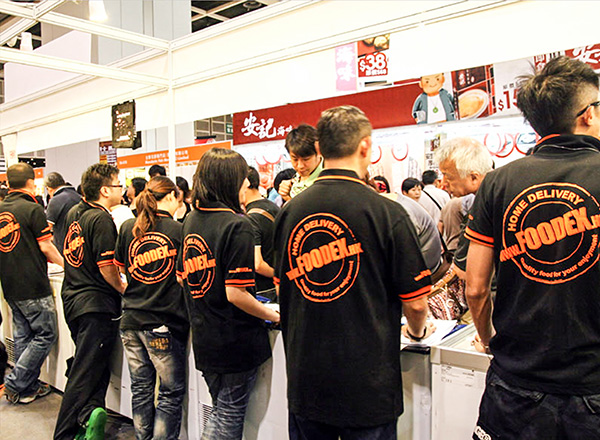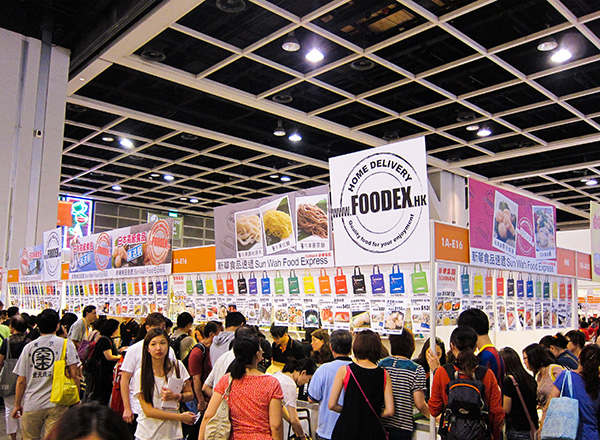 foodex.hk