Nishimura is among the top brand Japanese restaurant in Hong Kong with a focus on "customers priority" and famous for its authentic and exquisite cuisines which follows through Sunwah's conscientious services.
Sunwah operates the Nishimura Japanese Restaurant chain which provides Japanese cuisine in Hong Kong's leading business and tourist districts with a flagship restaurant located at the Marco Polo Hong Kong Hotel, Tsimshatsui. Other franchised branches are located in the Shangri-La Hotels of Surabaya, Jakarta, Beijing, Dalian andSuzhow, and the Traders Fudu Hotel of Changzhou. Every Nishimura restaurant is headed by a top Japanese chef and offers superb cuisine to an upscale clientele.
Sunwah Japanese Food Ltd and Nishimura Managing Director Ms May Choi was awarded "The Minister's Award for Overseas Promotion of Japanese Food" by the Japan Minister of Agriculture, Forestry and Fisheries Moriyama in recognition of her long-time and great contribution to promote Chinese-Japanese food and culture.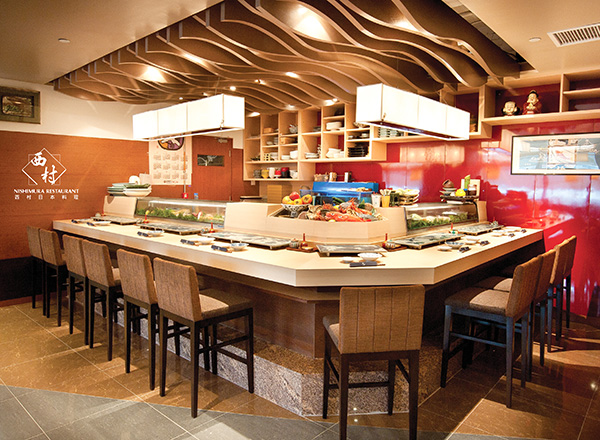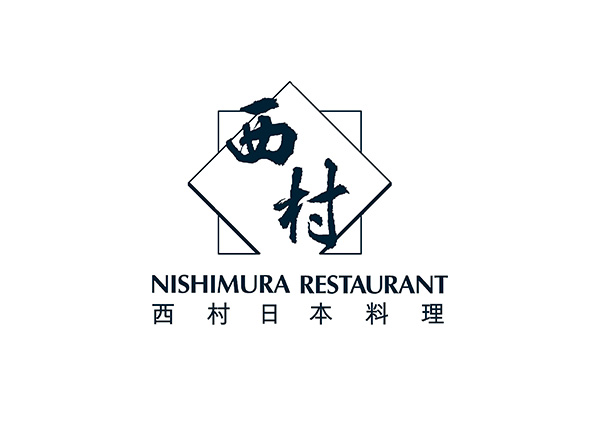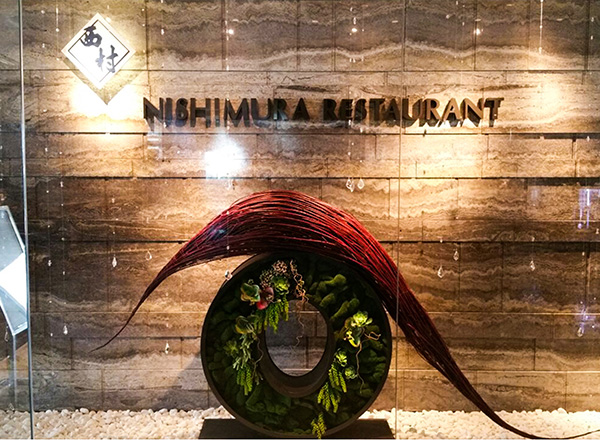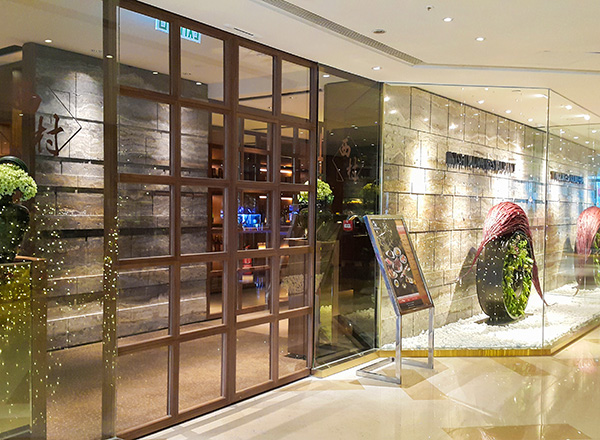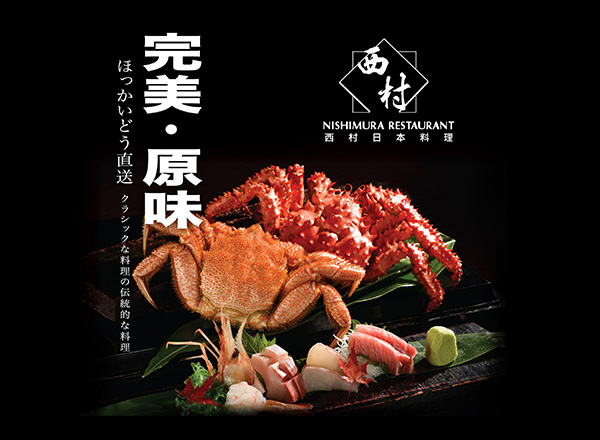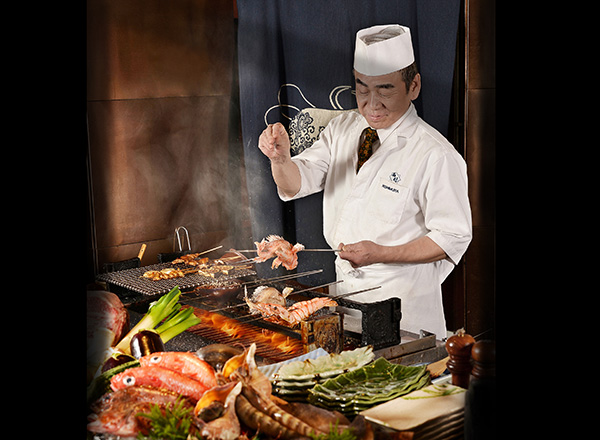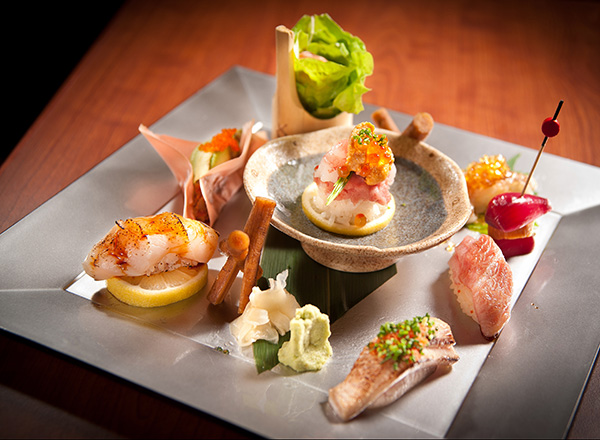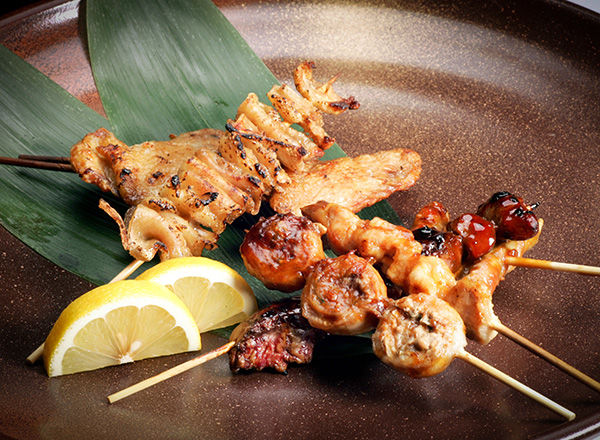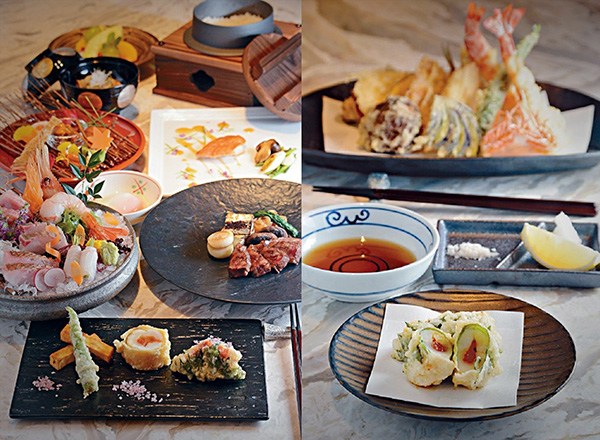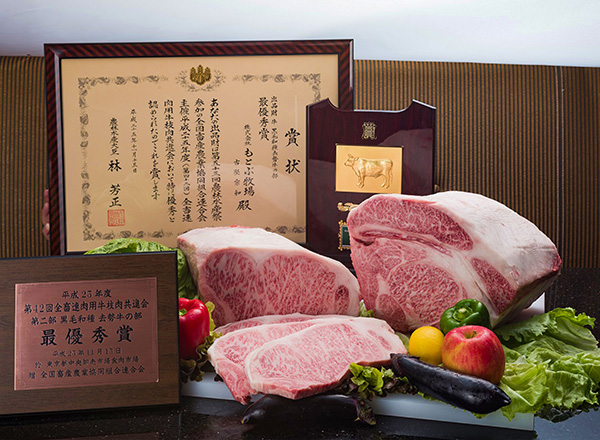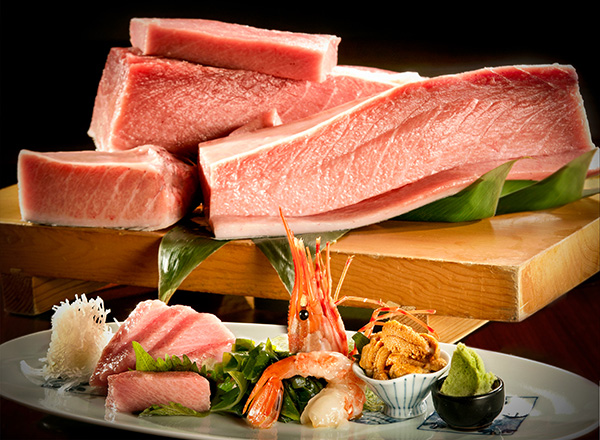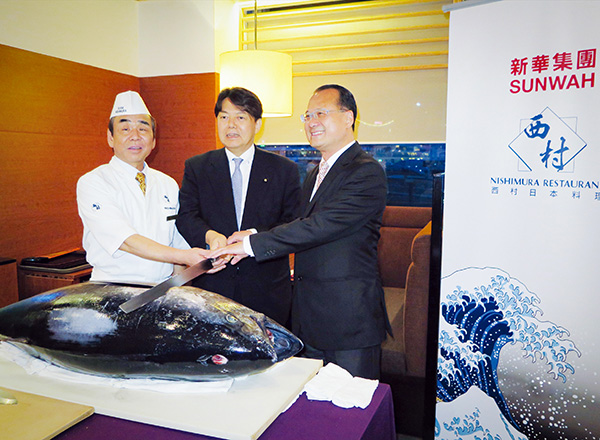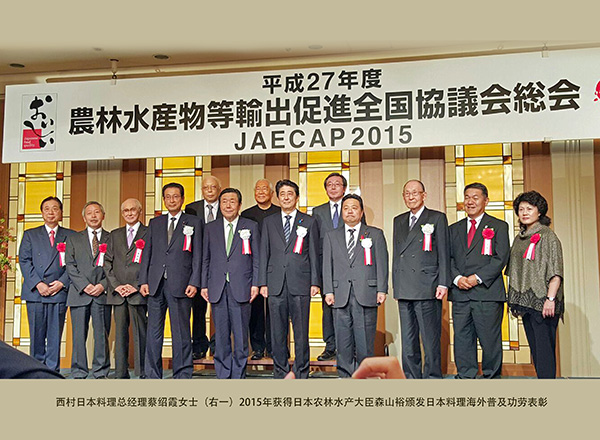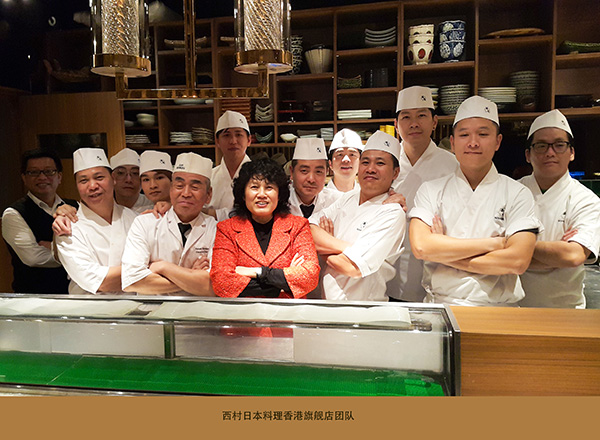 nishimura.com.hk