Coffee leads the world's top three most popular drinks and is the second most traded commodity after petroleum. Sunwah has engaged in international trade of coffee beans for over 20 years. Two coffee production bases have been established, one in Yunnan which produces 80% China's coffee and secondlyin Vietnam, the world's second largest coffee exporter. Sunwah's production and trade of quality coffee products rise annually which has reached the leading industry standard.
Sunwah is Vietnam's important coffee processor and exporter. It operates the most advanced coffee production facilities which produces 80,000 tons of coffee annually. Its Hong Kong and Vietnam offices engage in the trade and futures of coffee beans as well with the aim of becoming the most efficient and reliable link, between Vietnam and the international coffee industry.
Sunwah coffee adheres strictly to the HACCP management system throughout the supply chain from research, source of raw materials, production, packaging and export. It is acclaimed as an "international standard and green tech pioneer" classic beverages which are exported to the US, Canada, Europe, Australia, China and Southeast Asia.
Sunwah founded the coffee brand "MEKONG SUN" in Vietnam which reaches more than 100 million production of various small packs annually. Its unique baking and grinding produces a special aroma taste that are well-received by consumers both local and aboard. The Vietnam ambassador in China greatly recommends Sunwah coffee as a quality coffee representation and takes it as official gifts to his foreign friends.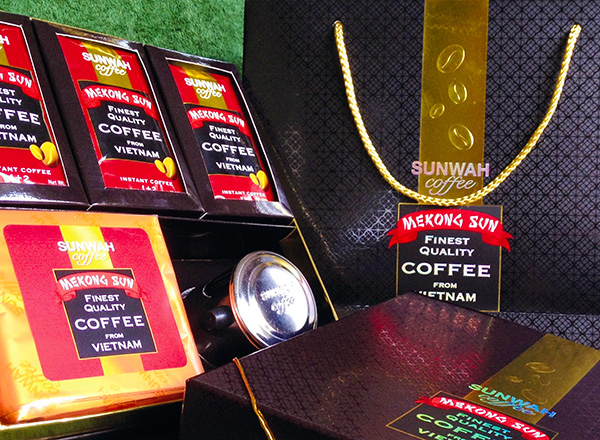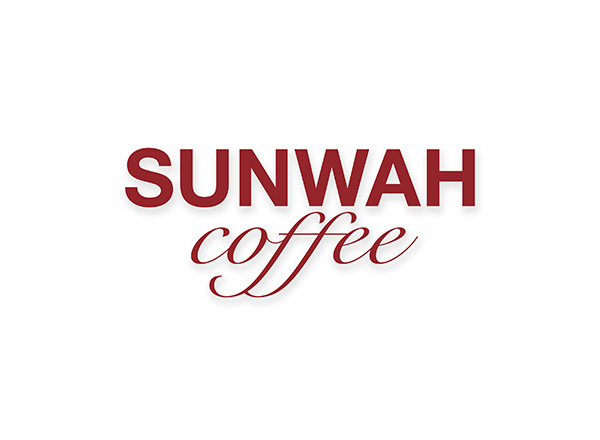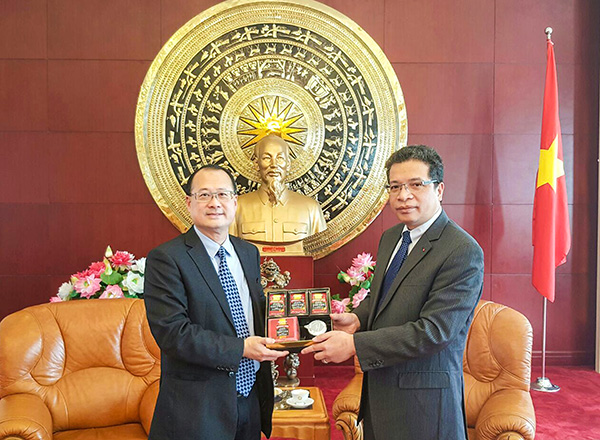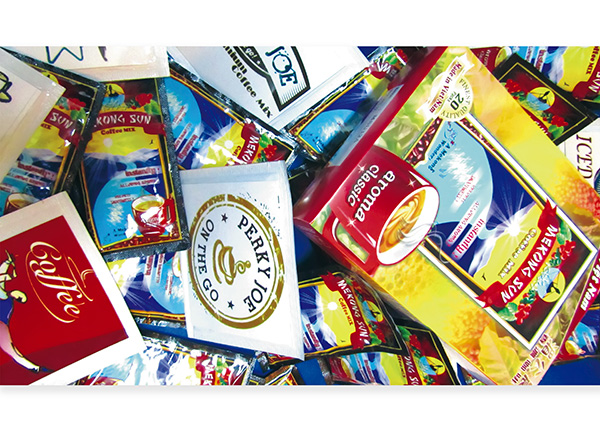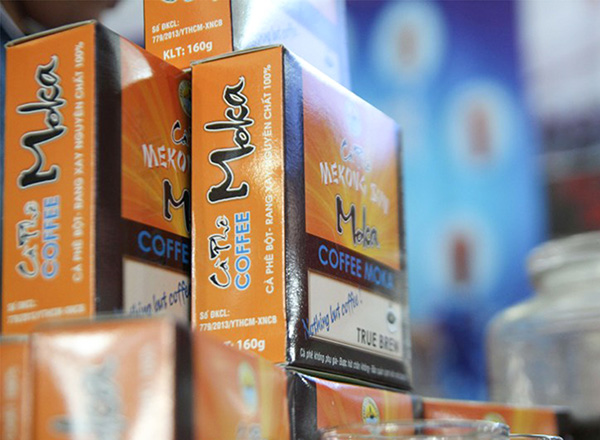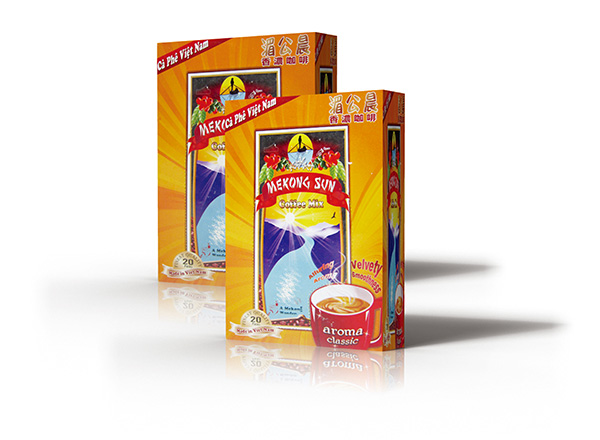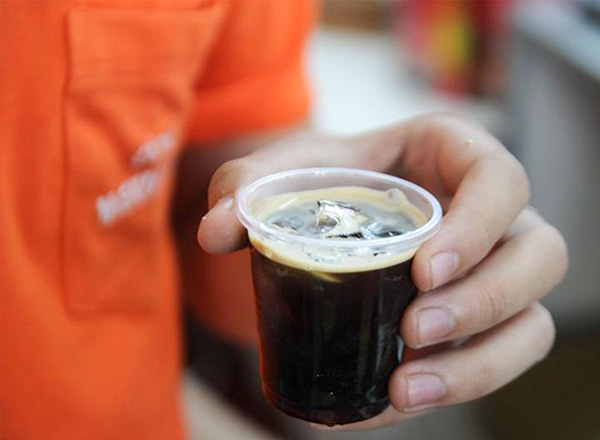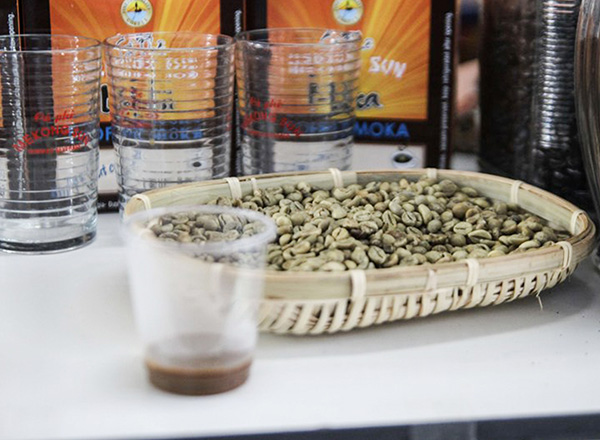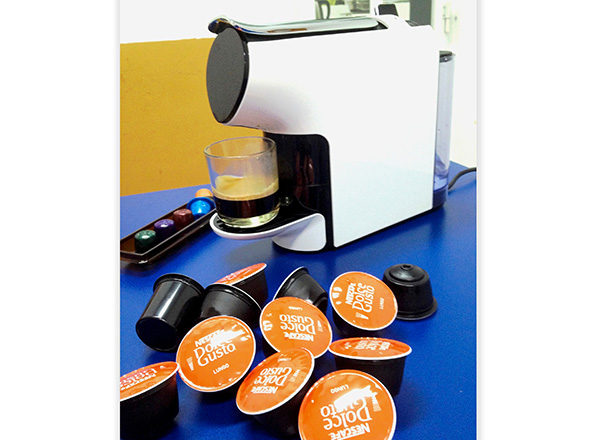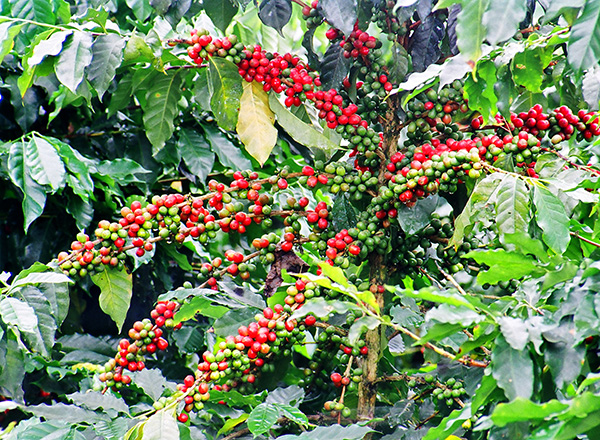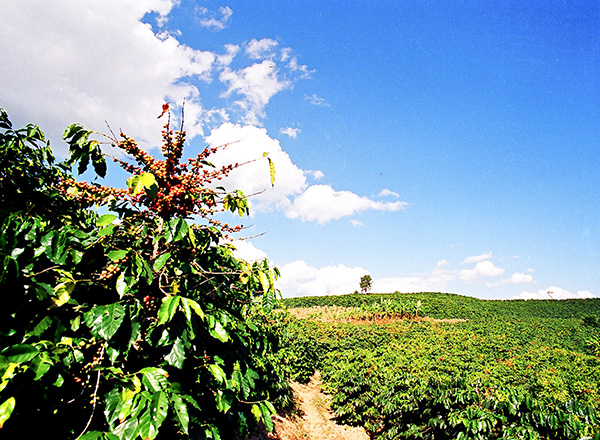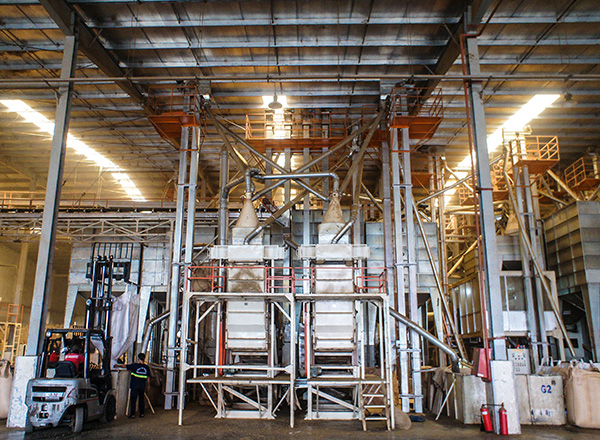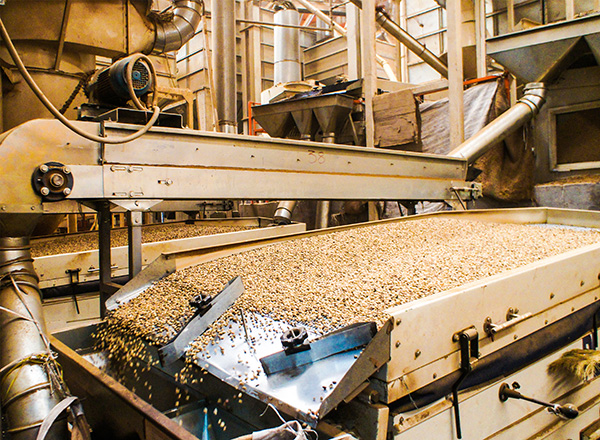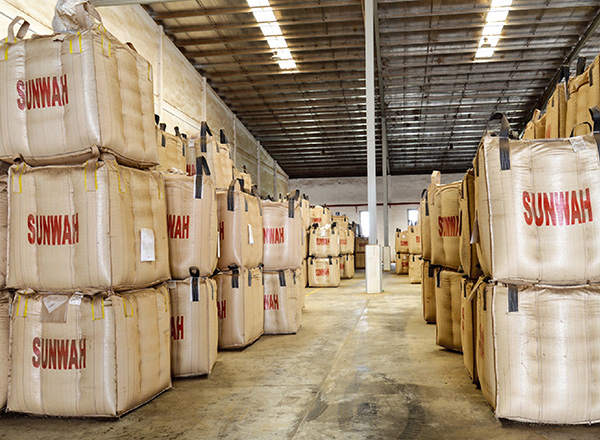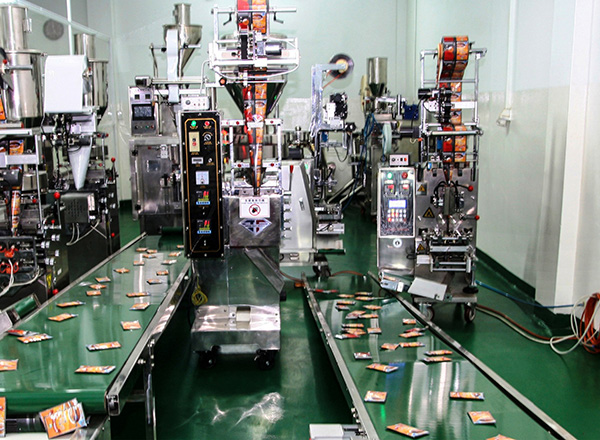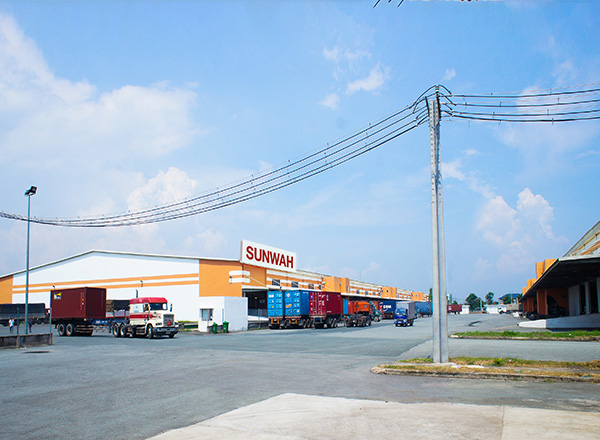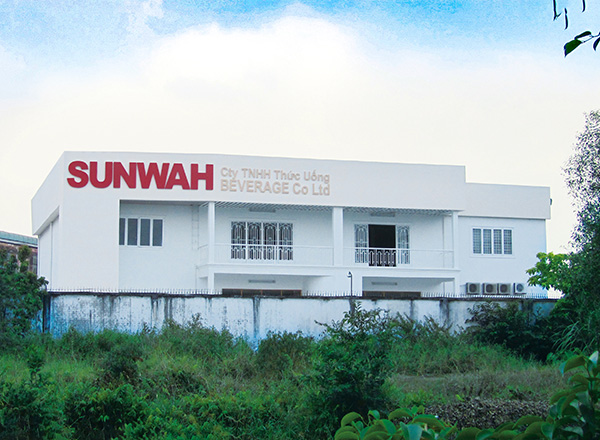 swbeverage.net
Sunwah has set up a joint venture with the Yunnan State Farms Group and established the Yunnan Sunwah State Farms Ltd (Sunwah State Farms) to help Yunnan coffee to go international. The company operates businesses in coffee bean trading, product research, marketing channels developmentand brand development.
Sunwah State Farms has established a long-term collaboration with Yunnan's four largest coffee plantation authorities. It builds a large-scale coffee factory which includes a 3 in 1 instant coffee production line and a coffee baking plant with an annual production capacity reaches 8,000 tons. The production lines are equipped with Neuhaus coffee baking spiral hot steam technology from Germany, Opemvaccum packaging machine for coffee powder and ICA fresh protection packaging machine for coffee beans from Italy. Such high technology production facilities are the first in China.
Products include 3 in 1 instant coffee mix, coffee powder, coffee beans, and green beans which are marketed through various channels like wholesaling, retailing, e-marketing, shops and gift sets.