Sunwah invests in the Ningxia Province 66 square kilometers to develop a red wine small town leading to build a "China Bordeaux". The project is located at the eastern side Mt. Luo where there is plenty of sunshine, little rain, and rich in selenium. It is widely recognized by the industry the best plantation of grapes. The small town will focus specialty on organic grapes plantation, wine art and culture centre, and comprehensive tourists industries. Total investment reaches RMB6 billion.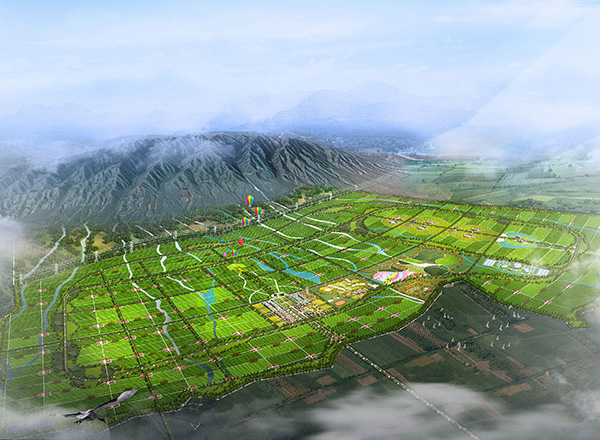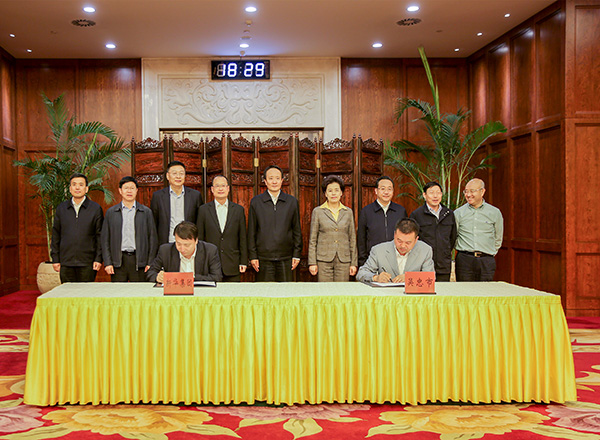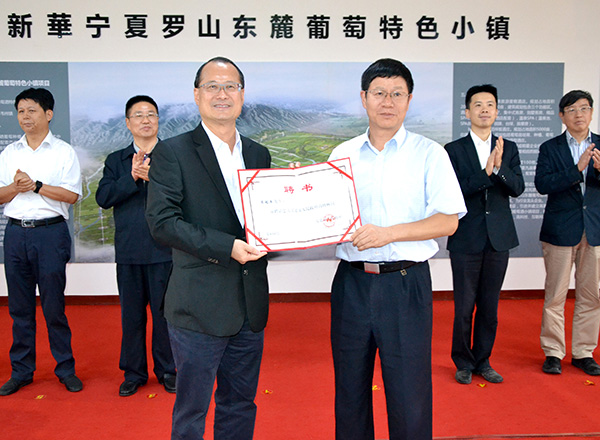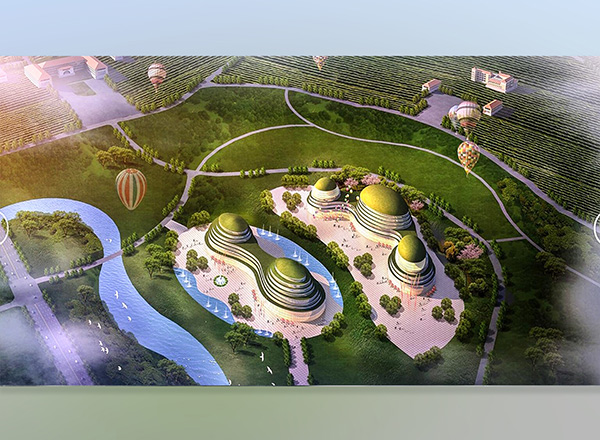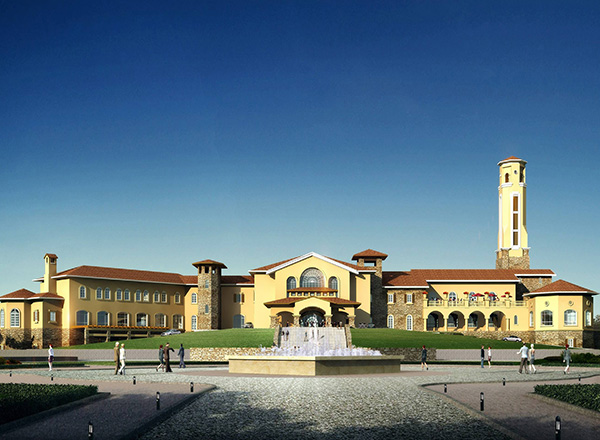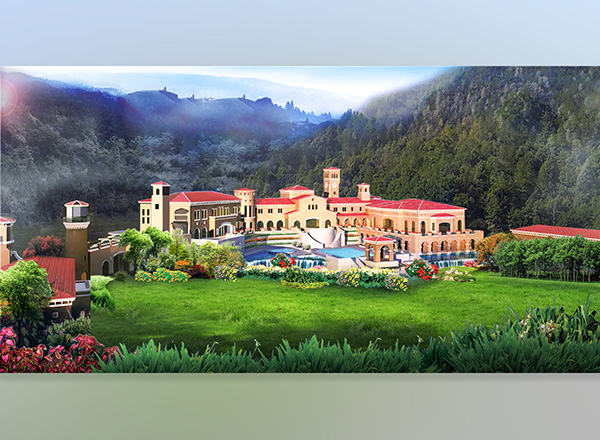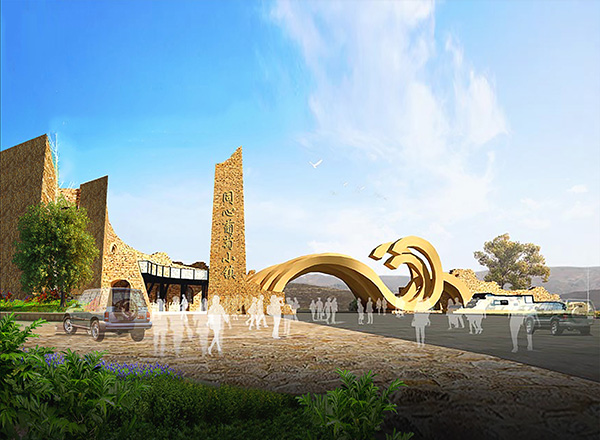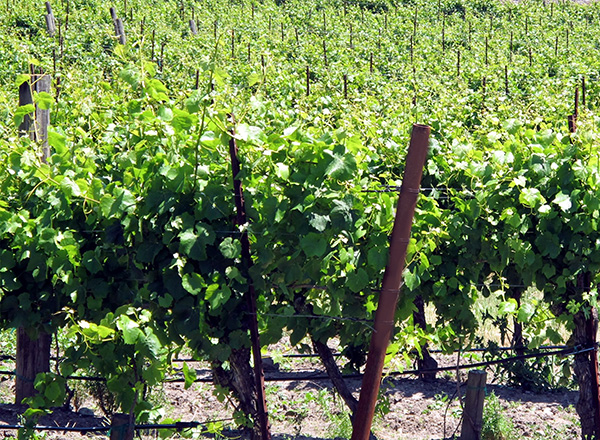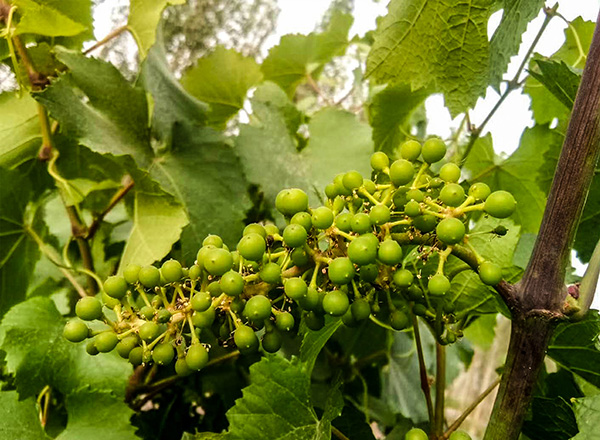 Fico International Ltd was established in the 1990s. It imports and distributes over 350 different wines from famous wine Estates in France (Bordeaux, Champagne, Burgundy, Alsace, Loire Valley, Rhone Valley, Provence, etc.) Italy, Spain, Portugal, Lebanon, Chile, New Zealand, Australia, South Africa and North Africa. It also offers a wide range of services including wine tastings parties, dinners and corporate events.
Fico has built up extensive international network selling to all segments of the market such as retail stores, on-trade clients including hotels, restaurants, bars and private clubs, as well as corporate clients. The company regularly invites famous chateaux owners and winemakers to present private wine tasting and appreciation talks, and share most updated wine estates information.
Fico is the exclusive distributor of in Hong Kong the famous French cheese Fromager Affineur "Herve MonS"which supplies cheese to the best michelin restaurants and cheese shops worldwide.MonS cheese is recognized the best cheese producer by the GastronmisPudlo Guide and a world reference in specialty cheeses. In addition, the company also represents French gourmets including cecina, duck confit and goose foie gras.
Fico also represents a century-historic Spanish ham "El-Bierzo" manufactured by ham authentic craftsmen. "El-Bierzo" is world recognized a specialist in raising iberico pigs fed with natural acorns in oak forest.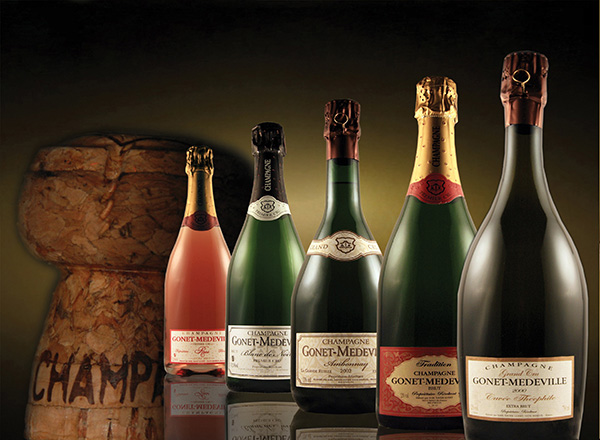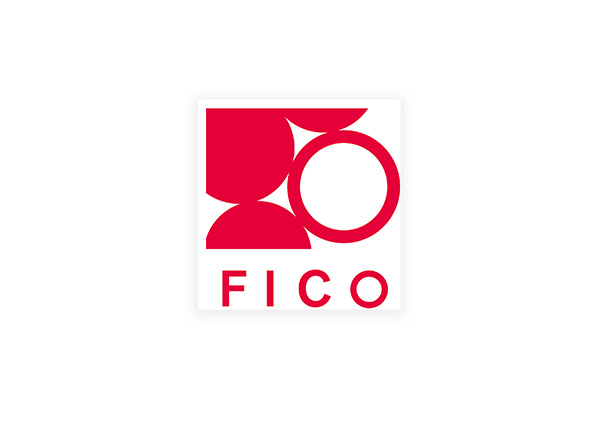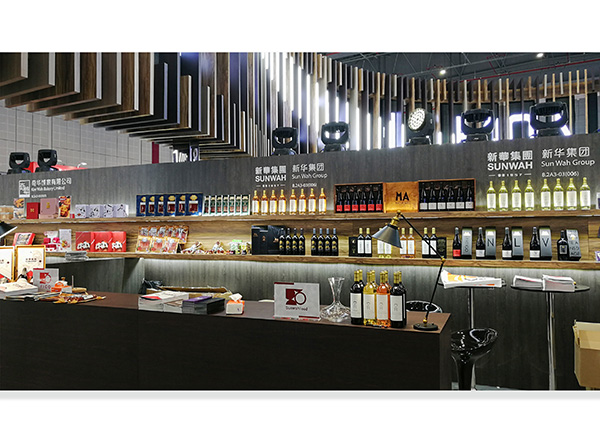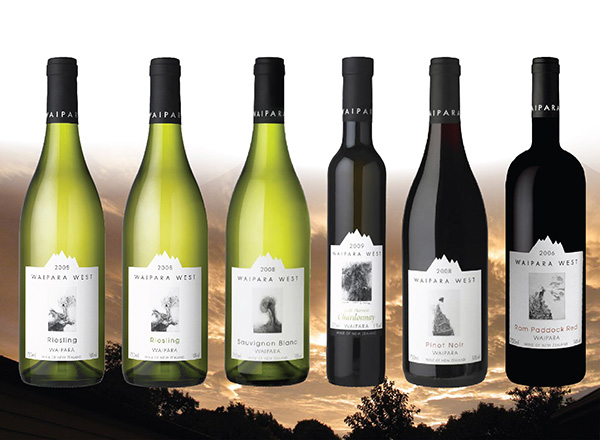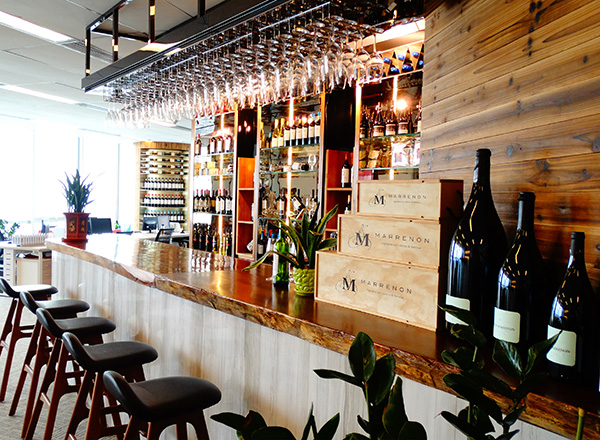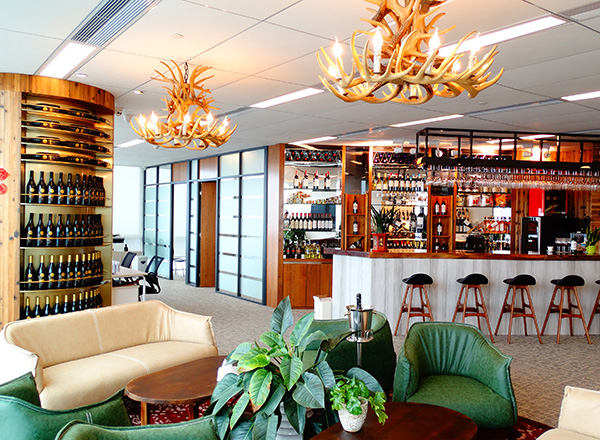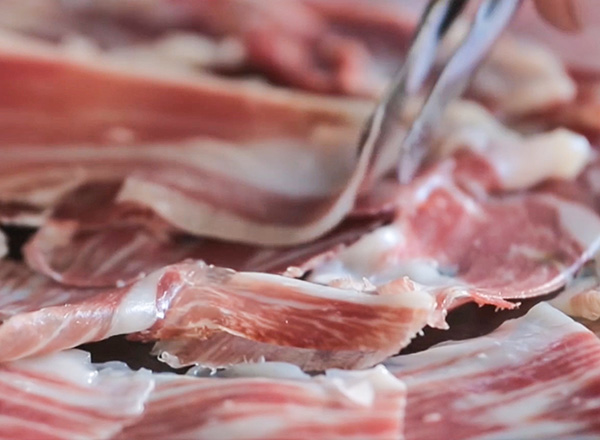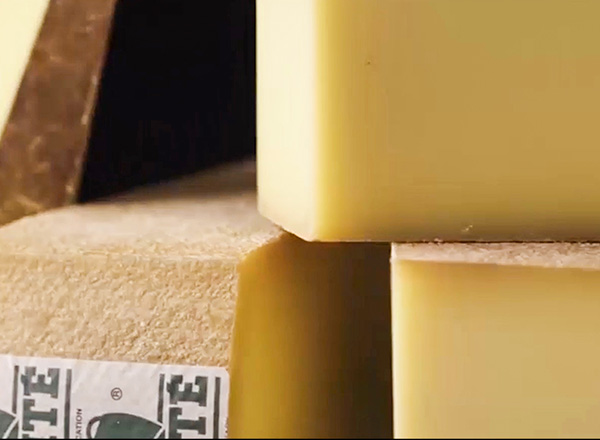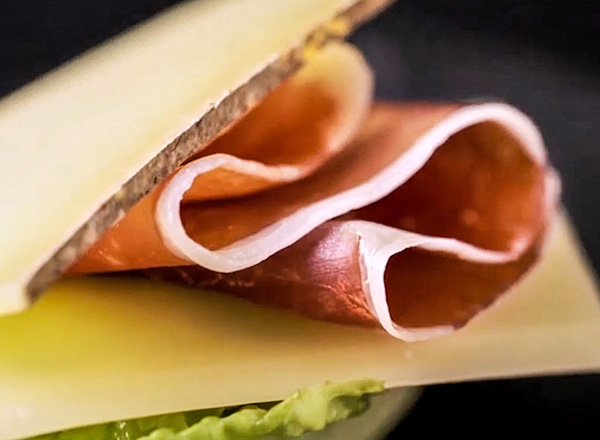 fico-wines.com