Sunwah Kingsway Capital Holdings Limited
Founded in 1990 and listed on the Hong Kong Stock Exchange since 2000, Sunwah Kingsway Capital Holdings Limited (HK0188) has developed into a leading local brokerage firm and respected market financial services provider with global reach and vision. Headquartered in Hong Kong, it has regional offices in Beijing, Shanghai, Shenzhen, Toronto and Hu Chi Minh City.
Since its inception, it has helped more than 200 Hong Kong and mainland firms get listed on the Hong Kong Stock Exchange. Sunwah Kingsway is committed to the elements of its business that have resulted in a track record of more than 20 years of capital markets excellence. It now has a wide array of offerings in the areas of corporate finance, institutional sales, trading and brokerage.
The company's brokerage services include stock and futures trading, securities margin financing, online securities trading and research. On the corporate finance front, Sunwah Kingsway works strategically with its clients to facilitate transactions ranging from financing and listing solutions to mergers and acquisitions and related support.
Sunwah Kingsway is widely acknowledged in Hong Kong as a leading brokerage firm, demonstrated by numerous awards including the honor of Outstanding Business Award by the Hong Kong Association of Chartered Financial Strategists and the Economic Week magazine. South China Morning Post hailed it as "the King of small-cap stocks in IPOs". Sunwah Kingsway has again won the "The Listed Enterprise Excellence Awards" in 2018.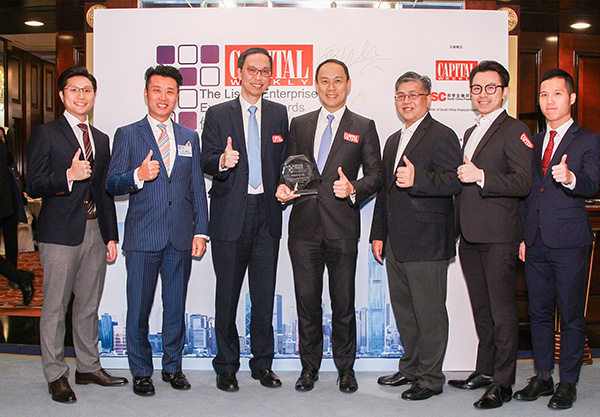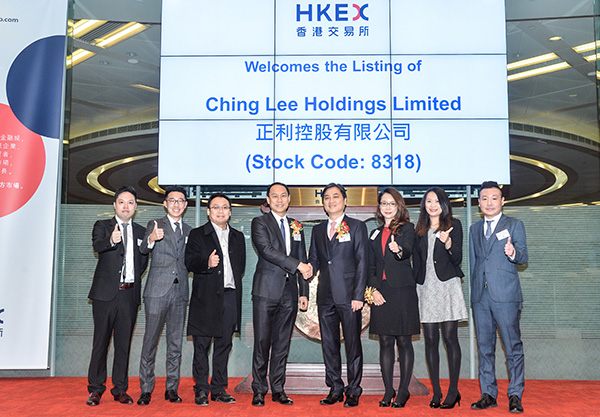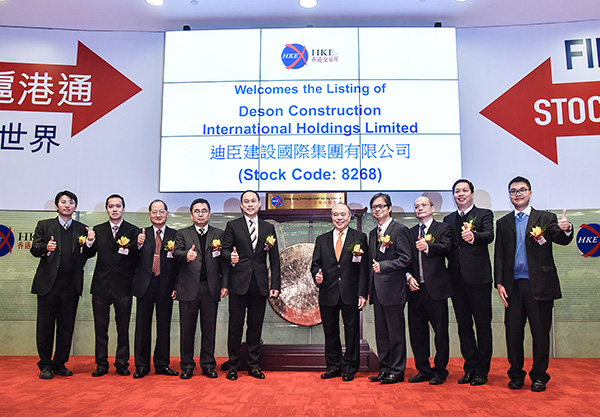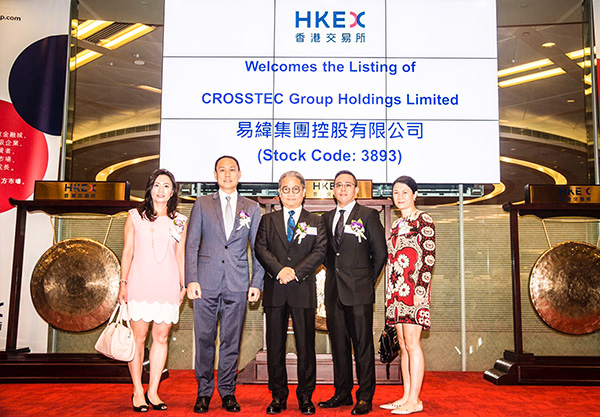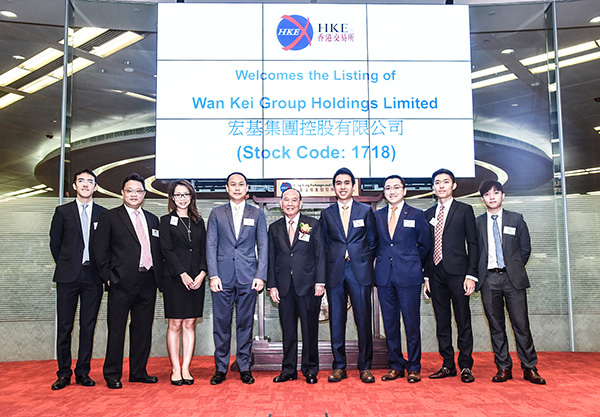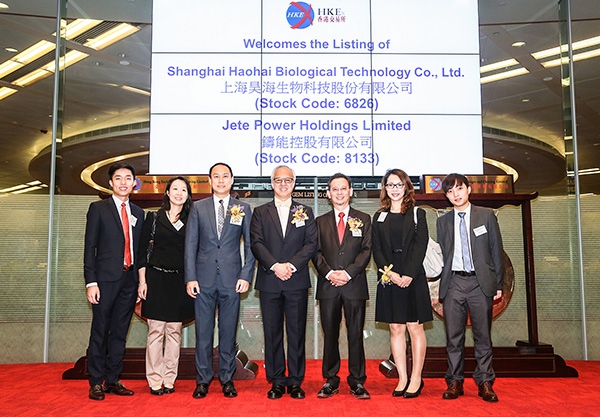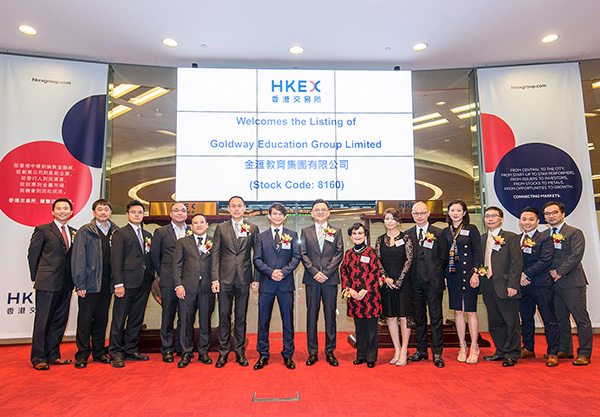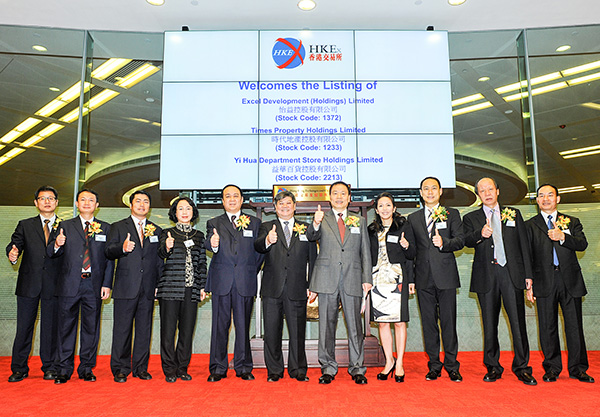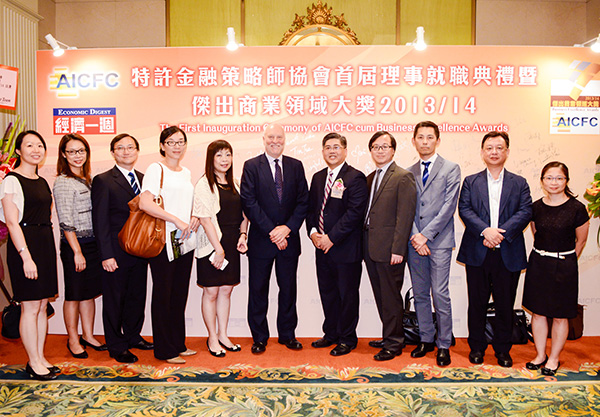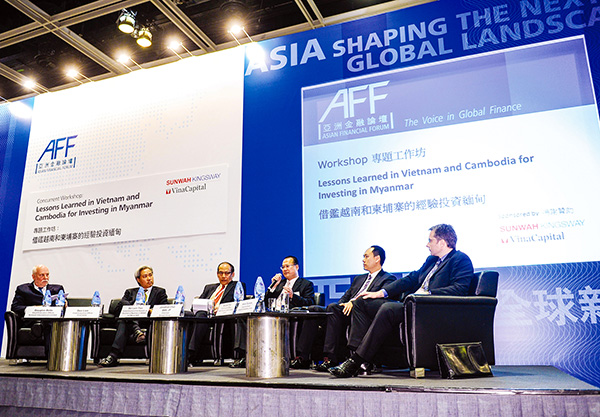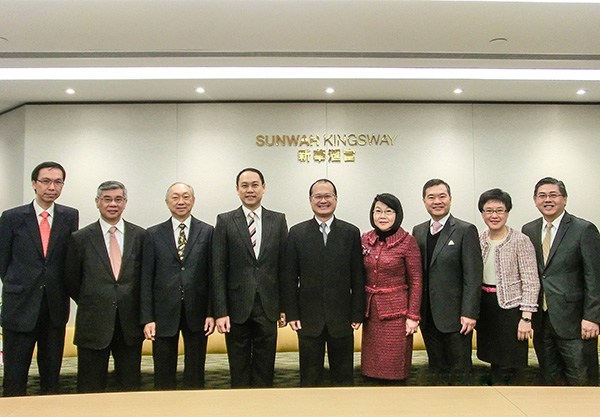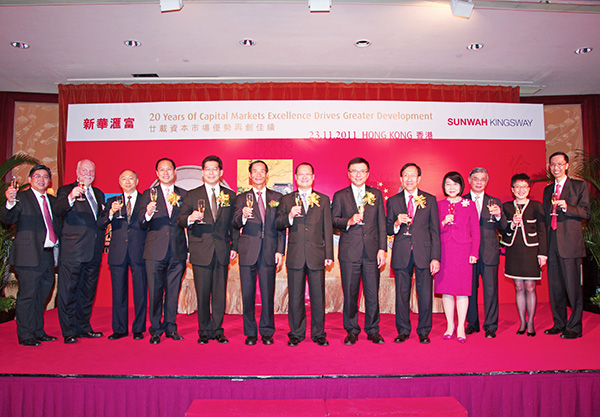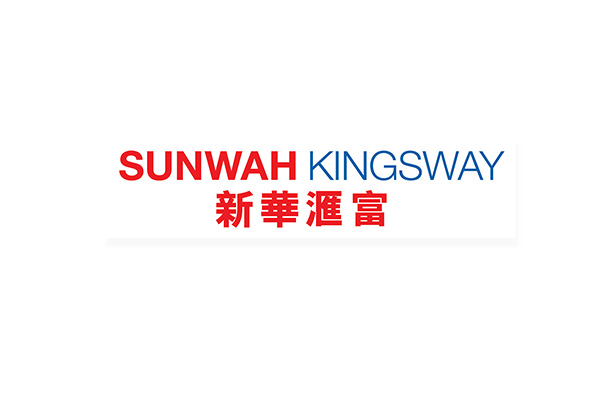 sunwahkingsway.com