Guangdong Heiwah Financial Leasing Co Ltd
In 2013, Sunwah Group established a subsidiary, the Guangdong Heiwah Financial Leasing Co Ltd (Heiwah Leasing), which is fully licensed toprovide financial leasing services nationwide. It serves as Sunwah's investment platform in the China financial leasing market.
Since its establishment, Heiwah Leasing has invested in a number of projects including the medical, media, education and technology industries. The company has also obtained credit facilities from the China Merchants Bank, Hua Xia Bank, Agricultural Bank of China, and Ping An Bank.
It continues to explore opportunities in areas such as equity investment and leasing and factoring. Heiwah signed an agreement on capital increase and stock purchase with Shanghai LeadBrand Science, successfully putting into practice the new business model of "equity + debt" in the leasing industry.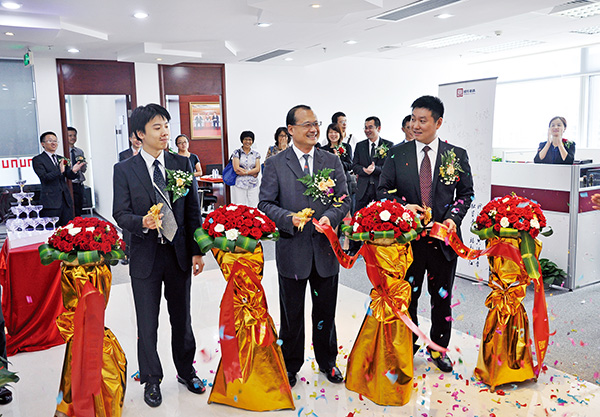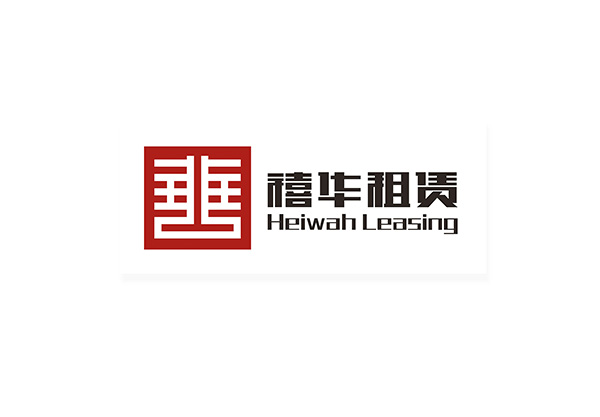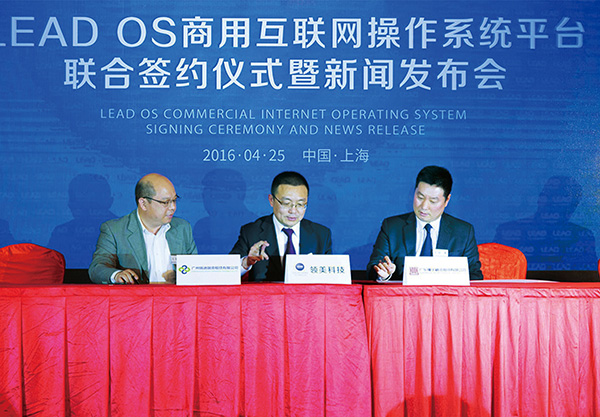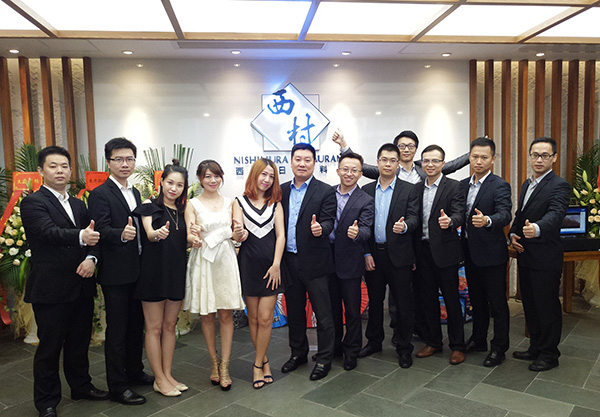 heiwah.com.cn