Building Information Modeling Operation Service
Building Information Modeling (BIM), is a branch of business to facilitate an all-round management of the life cycle of buildings and properties. It includes space, tracking, and equipment managements well as maintenance planning. It is the most efficient path to delicacy management and intensive management. With its optimal operation efficiency, it minimizes primary costs, maximizes effectiveness and profits.
BIM is an irresistible trend for building information digitalization. The Guangzhou Sunwah Intelligent Technology Co Ltd is the executive arm of Sunwah's BIM services. Being one of the pioneer companies on BIM management, the Company has accumulated a huge customer pool in such sectors as medicine, commerce, warehouse storage, business park, electricity network, and giant enterprise. It is a reputable company with an unbeatable first-mover advantage in BIM services.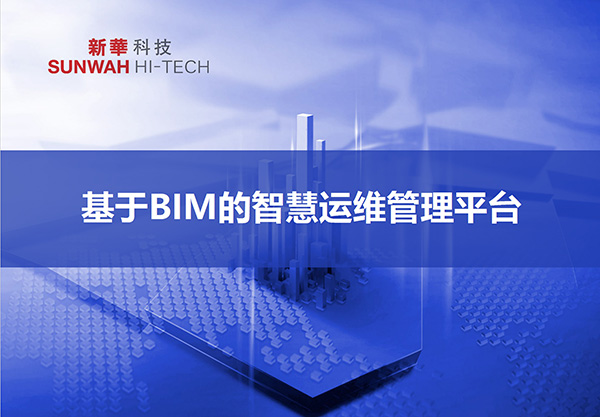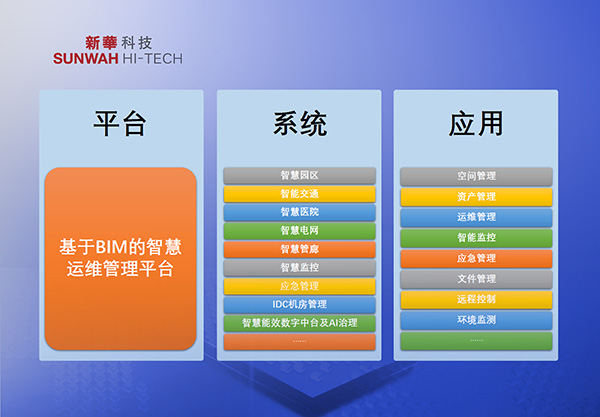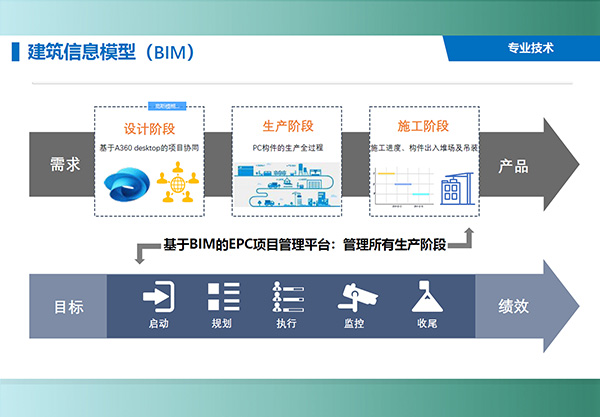 BIM Project for Sun Yat-Sen University Cancer Center's Sino-Singapore Guangzhou Knowledge City Laboratory Building Remodeling
The project builds a model platform for state laboratory on BIM operation service. The platform offers available space management, asset management, and operation service management functions. It also provides BIM support servicesto the hospital as a whole. The project has been highly endorsed by the hospital, and serves as an efficient BIM operation benchmark in the medical sector.
BIM Project for Taichung Government's Smart City Residential Buildings Management in Taiwan
This is the first project with a real complete life cycle based upon BIM in Taiwan. The project realizes the whole process of Design-Construction-Completion-Transference-Operation Service. This project won the 2020 Smart City Innovation Application Award and has earned a wide favorable reception in the profession.