EDUCATION & TRAINING
教育培训
For many years, Sunwah Group and Dr. Jonathan Choi have focused promotion on social affairs. Education has always been a focal point of the Group's development committed to enhance education systems of Mainland China and regions worldwide. Donations have been made to Chinese and American universities to establish quality education research centres, to explore basic education in China, and to establish educational institutions including kindergartens, primary and high schools, universities and professional education.
In 2004, Sunwah invested to research the best educational models for teaching and school governance integrated from China and the US, and founded the 3e International School (3e) in Beijing to put these models into practice. It attracts students from more than 20 nationalities in the region. The French Government invests US$100 million to launch the French International School in Beijing and invite 3e for co-operations.
Sunwah collaborated with the Liaoning University and the UK De Montfort University and founded the Sunwah International Business School in Shenyang. It is one of the four China-foreign co-opted universities model of one recruitment, 2+2 recognition of graduates by the two universities.
SunwahOnshine, a subsidiary of Sunwah invested to build an integrated educational corporate benchmark to provide a platform for educational resources in China.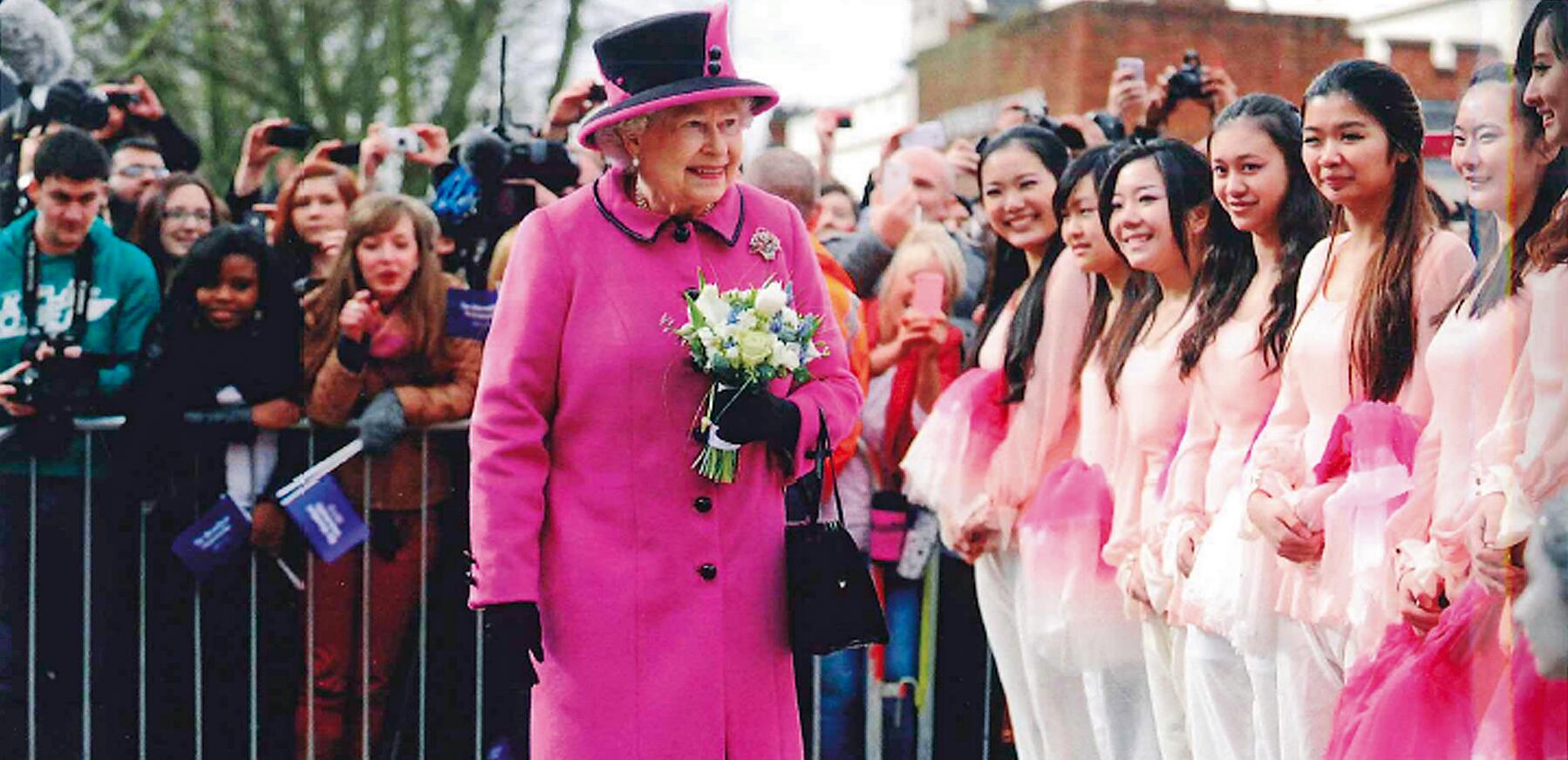 SunwahGroup founded Sunwah International Business School Liaoning University, and the international talents trained were praised by the Queen of England.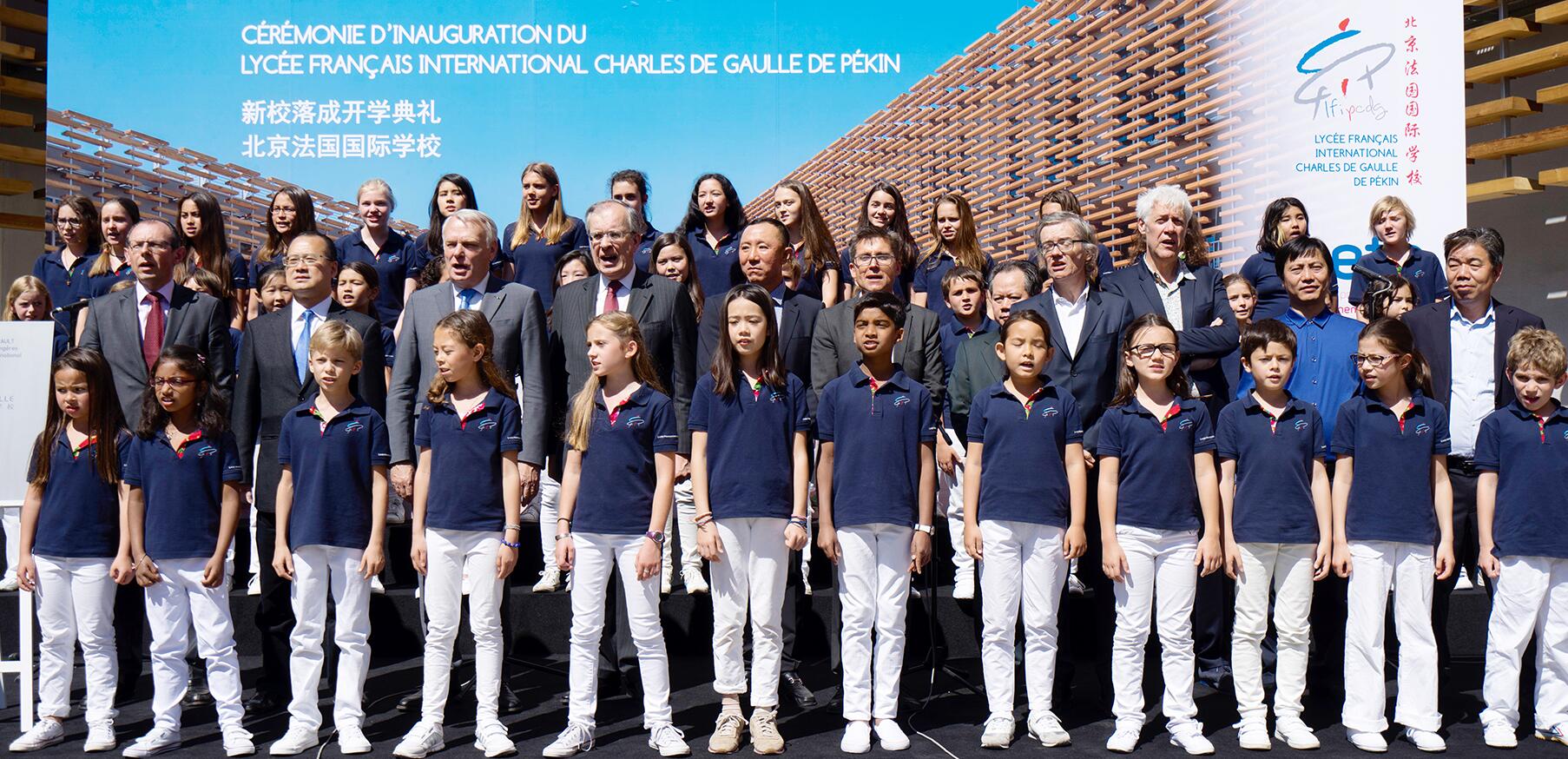 SunwahGroup 3E International School and the French government invested 700 million RMB to jointly run the new French International School in Beijing