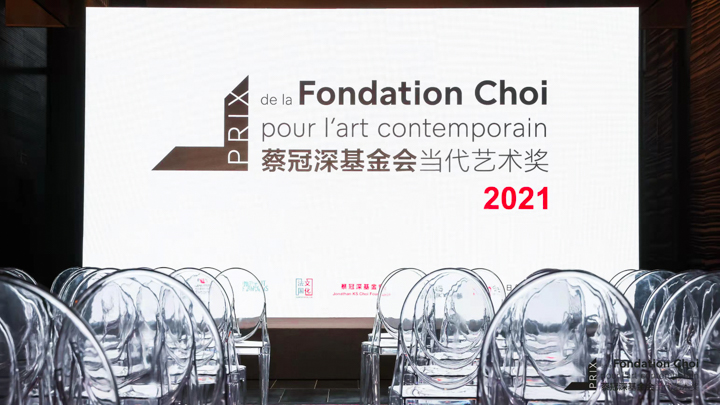 The first Jonathan KS Choi Foundation Contemporary Art Award Presentation Ceremony was held at the official residence of the French Ambassador in China on 9 November. The two winners are the artists from China and France. Dr. Jonathan Choi, Chairman of the Jonathan KS Choi Foundation, and Mr. Laurent Bili (罗梁), French Ambassador to China addressed the audiences online and on site respectively.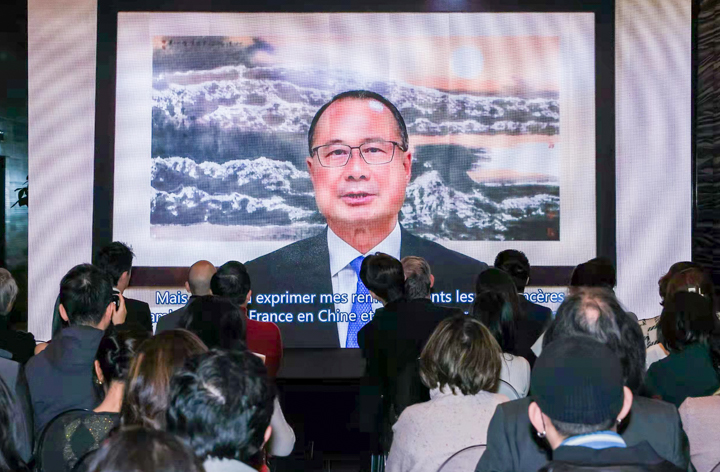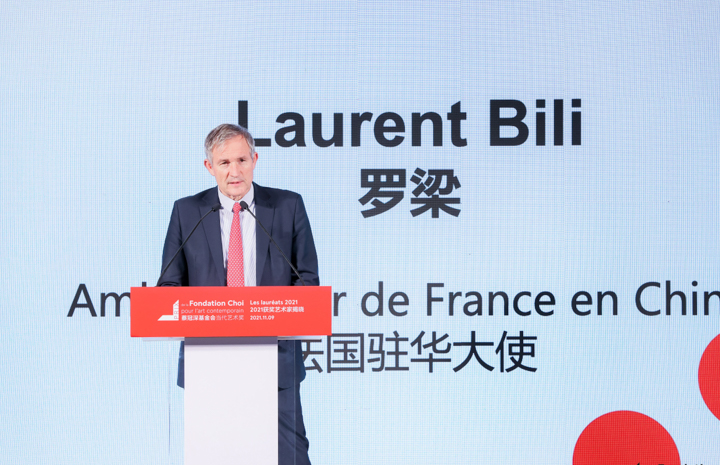 This Art Award was jointly launched by the Jonathan KS Choi Foundation and the French Embassy in China. It was the first Sino-French contemporary art prize that focused on the inter-relationship between the eco-environment and contemporary art. The Award was also a collaboration with two other renowned Chinese and French art institutions, the Palais de Tokyo in Paris and the Today Art Museum in Beijing. It aimed to inspire public awareness to ecological and environmental issues.
Two outstanding artists, Tong Yixin(童义欣) of China and Suzanne Husky(苏珊娜·赫斯基) of France, selected from 11 finalists, won the first inaugural Awards. Each of them would receive a prize of RMB115,000 (Euro 15,000). Their works would be exhibited at the Palais De Tokyo Art Museum in Paris in 2022.